Spiritual
Banke Bihari Temple Accident: Inquiry Committee Meets Priests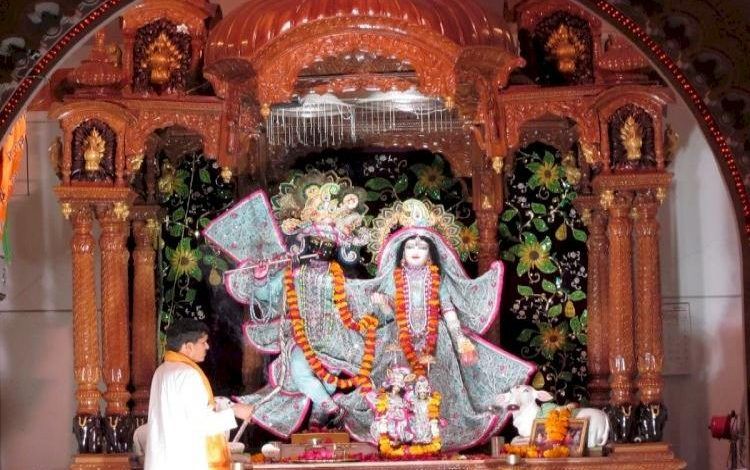 Mathura: A two-member inquiry committee constituted by the Uttar Pradesh government to inquire into the incident at the Banke Bihari temple in Vrindavan visited here again on Saturday to get more information about the incident and interacted with the priests. Chairman and former Director General of Police Sulkhan Singh and its member Gaurav Dayal, who was investigating the accident at Thakur Banke Bihari temple in Vrindavan on the night of Janmashtami, again reached Vrindavan on Saturday. They once again inspected the temple complex.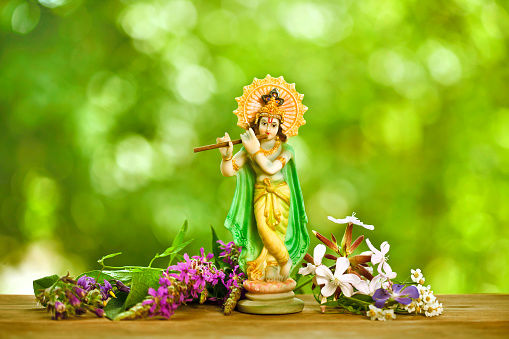 The committee also spoke to police and administration officials, priests, and temple management people. It is noteworthy that this inquiry committee was constituted after the Banke Bihari temple accident. This committee had been in Mathura for a week last month and had investigated the matter and recorded the statements of the people. Sulkhan Singh said, "We held talks with the priest community to gather more information about the Banke Bihari temple incident."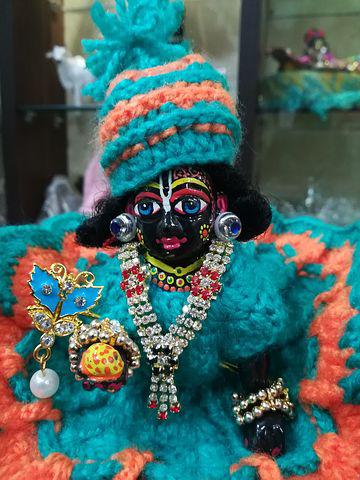 Aligarh Divisional Commissioner Gaurav Dayal said that he held talks with the priests on some points but did not give the details of the discussion. The committee said that all the points of discussion will be included in the investigation report. Two devotees were killed, and seven others were injured following a stampede-like situation during the Mangla Aarti at the Banke Bihari temple on the night of Janmashtami. Meanwhile, women members of priests' families on Saturday verbally complained to the committee that they were being inconvenienced by the new system of entry and exit introduced after the Janmashtami tragedy.
(This story has not been edited by localpostit.com and is auto generated from a syndicated feed we subscribe to)