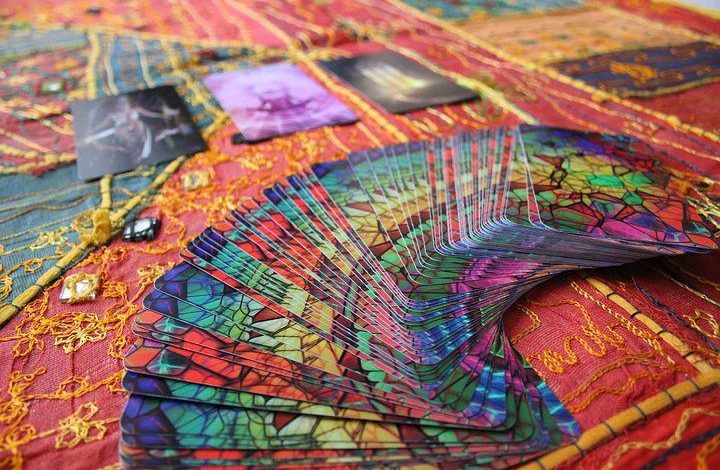 The stars speak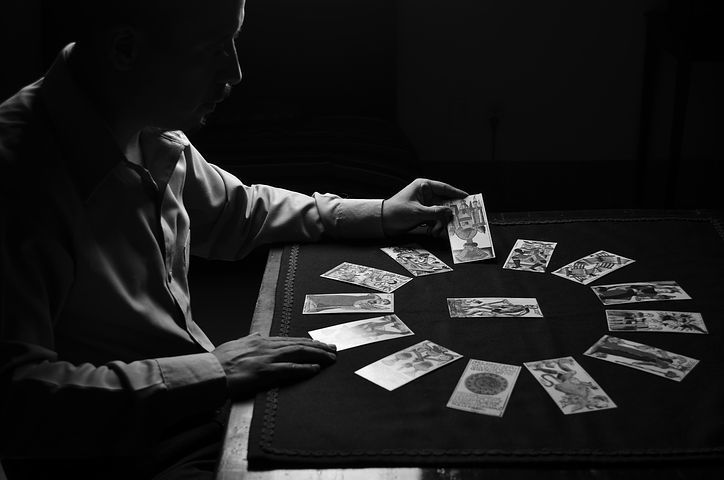 September 4 to 10, 2022
Aries (March 21-April 20)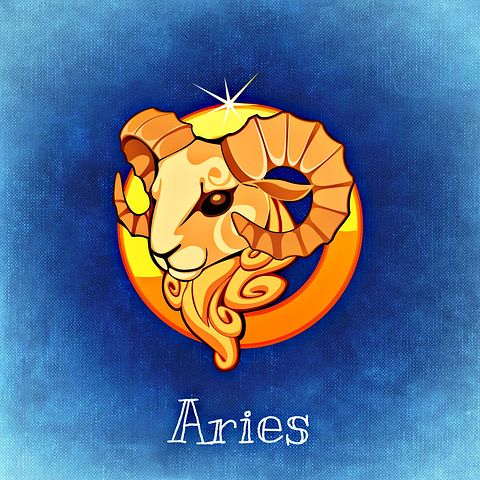 Introduce creativity and skills in the workplace. There will be peace and harmony at home and at work. Will have a cooperative and friendly attitude. Emotions can affect behavior. Listen to both the mind and the brain, then take a decision. Stress can have an effect on health, be careful. It is time to change attitudes and habits. See unexpected developments from a broader perspective.
Lucky Number: 18 Lucky Colour: Midnight Blue
Taurus (April 21-May 21)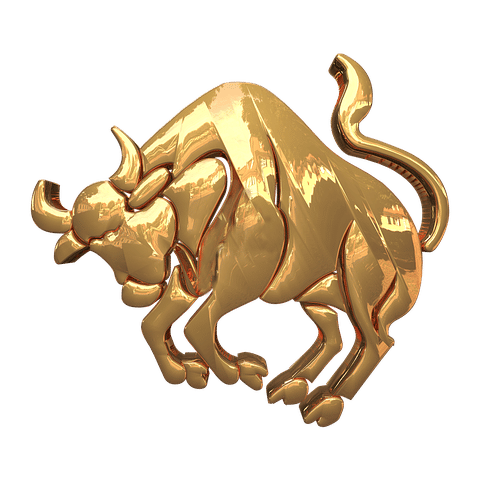 There may be confusion in taking decisions on personal and business matters. Instead of getting bogged down in the analysis of alternatives, judicious quick decisions will pave the way for success. With a simple and humorous nature, things will also seem easy. Life will be busy. Resolve differences in personal relationships with dialogue, understanding, and love. Give time to the child. When the mind-brain is pulled in the opposite direction, then inner feelings.
Lucky Number: 2 Lucky Colour: Peacock Blue
Gemini (May 22-June 21)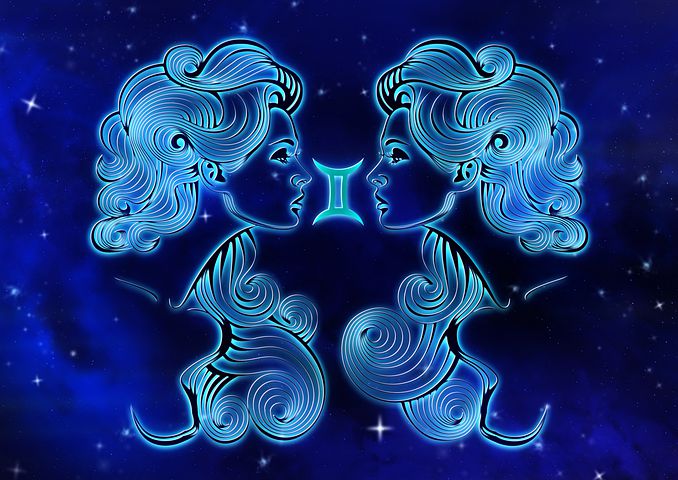 Work will be busy. Being entangled in material and practical matters all the time will keep you away from life. Take some time out for yourself. Pay attention to health. Seniors will get support in complex matters at the workplace. will reveal creativity. You can rely on intuition in the context of situations and people. Massive developments will take place, in which active participation will increase the prestige.
Lucky Number: 5 Lucky Colour: Chocolate Brown
Cancer (June 22-July 22)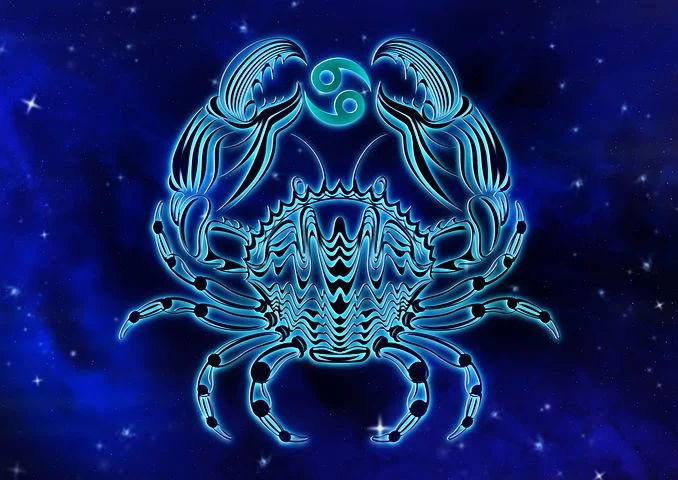 Will maintain order in situations of boredom. Will perform tasks independently with excellence. The moments of relaxation in the midst of nature will refresh. Will move towards the accumulation of money and the right investment. You can rely on conscience in business matters. Waiting for any legal decision and information will end and things will come out in your favor. Stay positive and take decisions regarding the family.
Lucky Number: 9 Lucky Colour: Wine Red
Leo (July 23-August 23)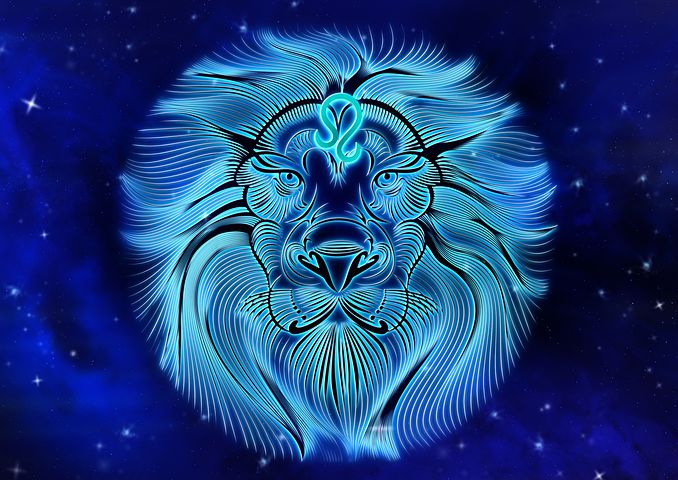 Instead of trying to do many things at once, success will be ensured by taking up only one task at a time. Being free from emotional tendencies and relationships that block the path, you will move forward in life with simple steps. Before starting a new job, it would be appropriate to resolve the old issues. To maintain a reputation, it is necessary to compete in the competition. The process of implementation matters more than the goal.
Lucky Number: 5 Lucky Colour: Mustard Yellow
Virgo (August 24-September 23)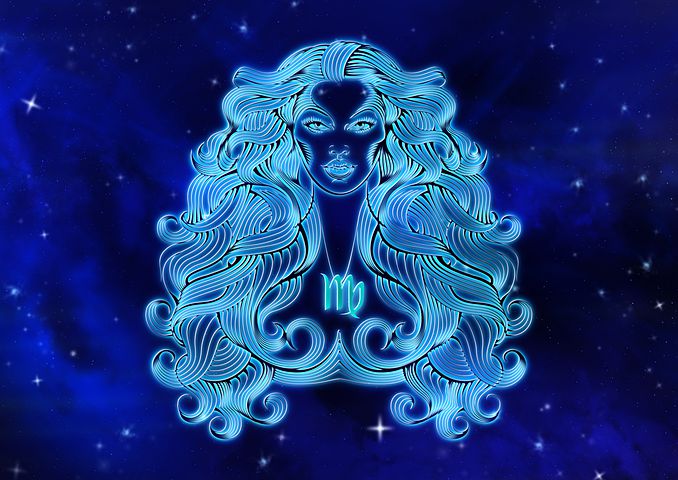 A new approach is required in terms of goals, priorities, and direction of action. There will be a sum of material gains and success in competition. Skill will be appreciated. Participation in group activities will be a pleasure. Social life will be busy. Will show love and sensitivity towards the spouse. Will earn people's trust by nature. Unexpected events can happen. Avoid arrogance.
Lucky Number: 19 Lucky Colour: Sun Yellow
Libra (September 24-October 23)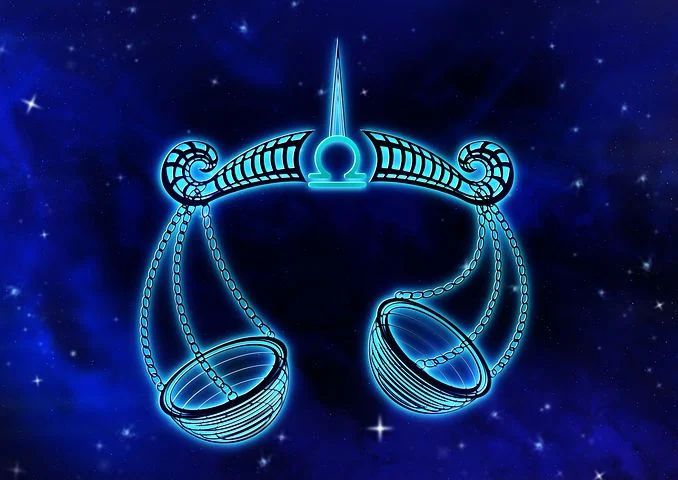 There will be an experience of satisfaction in sharing moments of love with other people. Instead of making plans for the future, we will welcome the presents of life but will remain free from attachment. Will transmit new energy in personal and business situations with a positive attitude. Luck is with you. Everything will be available in circulation. There will be love in the relationship. Business goals will be achieved. Be ready to make important decisions.
Lucky Number: 13 Lucky Colour: Deep Crimson
Scorpio (October 24-November 22)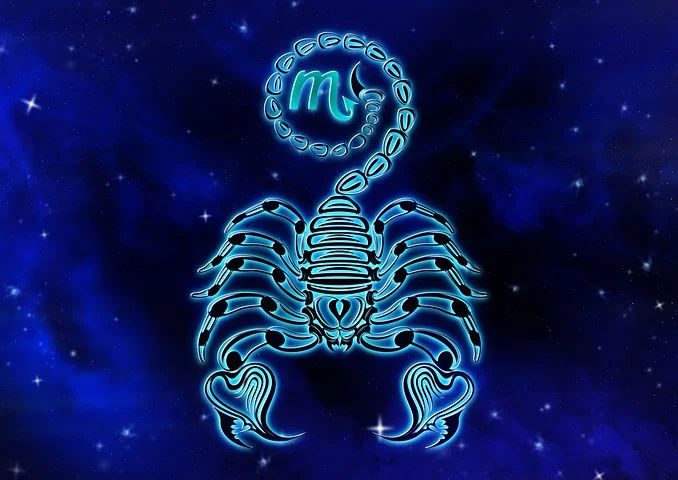 You can be busy with various activities. The three will play separate roles but success will come only if they are kept independent of each other. You will feel energized by participation in sports, arts, and creative activities. There will be a sum of travel. Excessive shopping and eating can spoil the balance. Pay attention to health. During the holidays, the person of the Cancer zodiac will be happy. Share feelings and thoughts with loved ones.
Lucky Number: 3 Lucky Colour: Deep Red
Sagittarius (November 23-December 23)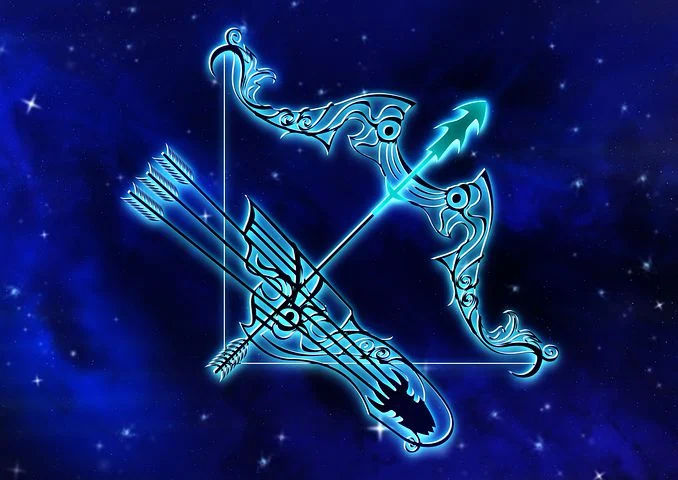 Some will be inclined towards important changes in life. Will infuse new energy in personal and business matters. The path of professional life is surrounded by crises, which will lead to unexpected success if faced. Love and commitment will manifest in personal relationships. Some work will take time to complete, do not be impatient. Sharing responsibilities would be appropriate. In complex cases, proper counseling will be available for the elderly person.
Lucky Number: 9 Lucky Colour: Rusty Red
Capricorn (December 24 – January 20)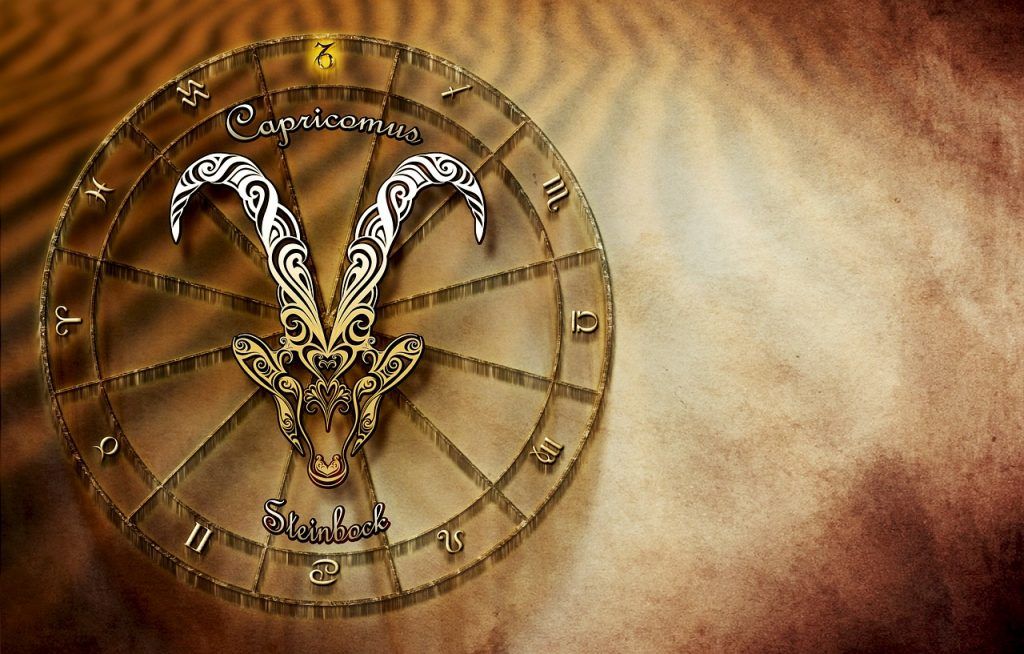 While giving importance to the small things at work, you can overlook the big things. Lack of dedication can be fatal. Things that seem to be negative, will prove fruitful by the end of the week. Will not accept restrictions and control in relationships at work. Take decisions with a balanced approach. Don't let others interfere in your affairs. Don't expect commitment from a Gemini man.
Lucky Number: 8 Lucky Colour: Lavender
Aquarius (January 21-February 19)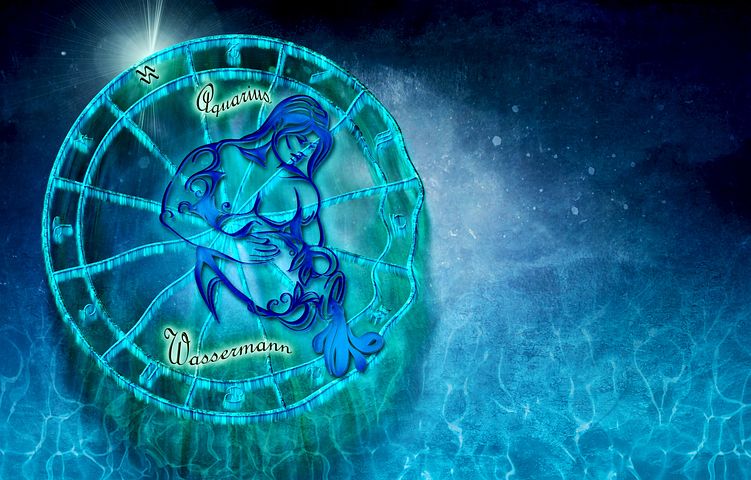 Will make an impressive presence in professional life. New opportunities will be created, and accepting them will step on the unknown journey. You can make mistakes under stress. Therefore, before taking personal and business decisions, calm the mind with relaxation. Sharing responsibilities would be appropriate. Set priorities. someone's You hold a special place in life, you will get the attention and love of that person.
Lucky Number: 17 Lucky Colour: Lilac
Pisces (February 20 – March 20)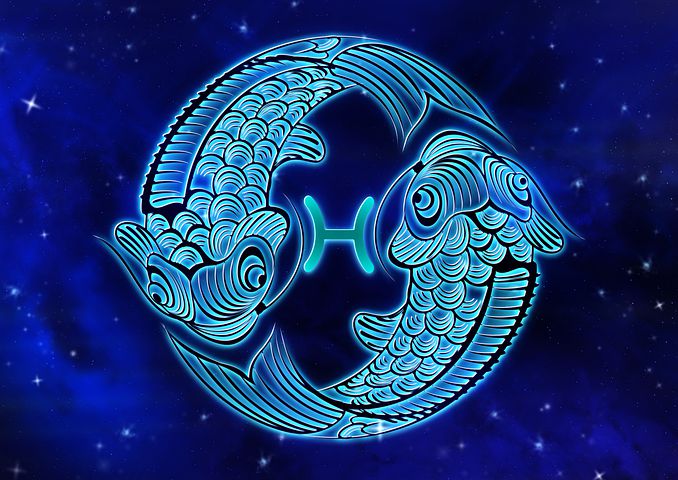 New possibilities await you. Make sure to try in the desired direction. Plans will take shape. Will strengthen personal relationships with sensitivity and love. After making a new beginning in any field, it will be easy to forget the past. Bringing a change in trends is an appropriate time to adopt a new approach to personal and business matters. With a simple and easy attitude, it is possible to solve a complex family matter.
Lucky Number: 8 Lucky Colour: White