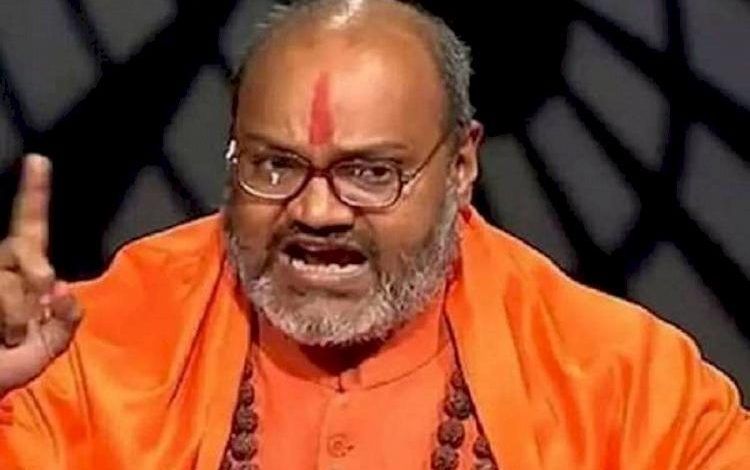 Ghaziabad : Mahamandaleshwar of Juna Akhara and Peethadheeshwar of Shivshakti Dham Dasna has an old relationship with controversies. Yeti Narasimhanand Giri Maharaj, while issuing a statement today, has spoken of having a debate with Muslim clerics. He said that through public debate, we will try to understand the truth of love jihad, separation from the body, cow slaughter, destruction of the temple, and Gajawai Hind.
He said that this work should not be done sitting in silent rooms somewhere but in front of the whole world so that the world can understand the truth. In his statement, he said that the side of the religious leaders of Muslim society must come before the whole world today.
"Discuss with religious leaders openly"
Narasimhanand said that even after the partition on the basis of religion, at the time of the partition of India, Hindus allowed Muslims to live here considering them as their brothers. But today Muslims have made the whole of India a hell in the name of different types of jihad.
In such a situation it is very important to understand what exactly is Islam. And this is possible only when the religious leaders of Islam put their point on this subject in front of the world with an open mind and give correct answers to our apprehensions.
"Discussion will be held at Sarvanand Ghat"
He also said that from December 25, 2022, a three-day debate will be organized in Haridwar. Sarvanand Ghat would be great for this. Whatever debate happens, it will be broadcast all over the world through social media and other means. Which will help in understanding the truth by being present in the debate at that time.
Lucknow resident Yogi Sarojnath will be the chief convener of this event. He will connect all Hindu religious leaders of India to this event and will invite all Muslim religious leaders to write a letter about this.
(This story has not been edited by localpostit.com and is auto–generated from a syndicated feed we subscribe to)