News
Sonali Phogat case : Drug 'Methamphetamine'- Know Everything About This Silent Killer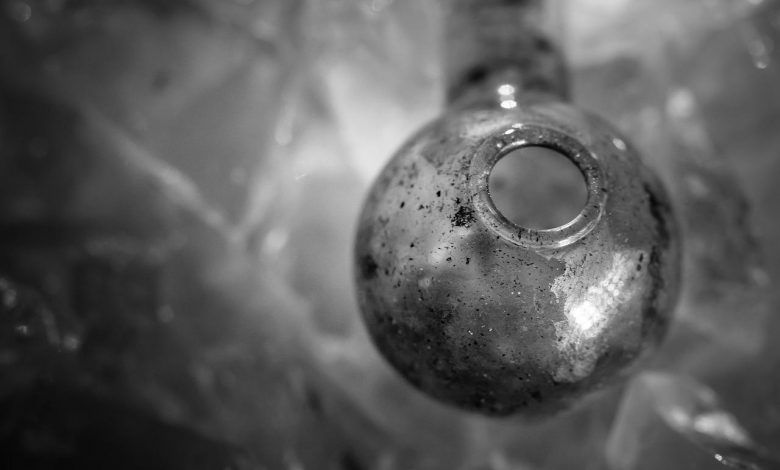 Goa : The Goa Police have arrested one more drug peddler in connection with the case of alleged murder of BJP leader Sonali Phogat, an official said on Sunday. With this, five people have so far been arrested in the case. Phogat, a former Tik Tok star and contestant on the reality show "Big Boss", died on August 23, a day after arrival in Goa.
A drugs case has been registered by the Goa Police. The latest arrests include Edwin Nunes, owner of restaurant Curlie's where Phogat was seen partying the night before her death, and a drug dealer identified as Dattaprasad Gaonkar. Both have been named as accused in the drugs case. The Haryana BJP leader's associates, Sudhir Sangwan and Sukhwinder Singh, arrested on Thursday, were today sent to 10 days in police custody.
Phogat, a BJP leader, died in Goa. Earlier her death was linked to a heart attack, but the postmortem report revealed all the secrets. When it was confirmed that she was pushed to the lap of death by giving her drugs, then her murder accused confessed to giving the drug by mixing it in the drink. Not only this but drugs given to Sonali have also been seized from the washroom of Curlies restaurant on the basis of the disclosure of accused Sudhir Sangwan. The seized drug was Methamphetamine. So let's know what is methamphetamine which took away her life from life-filled Sonali forever.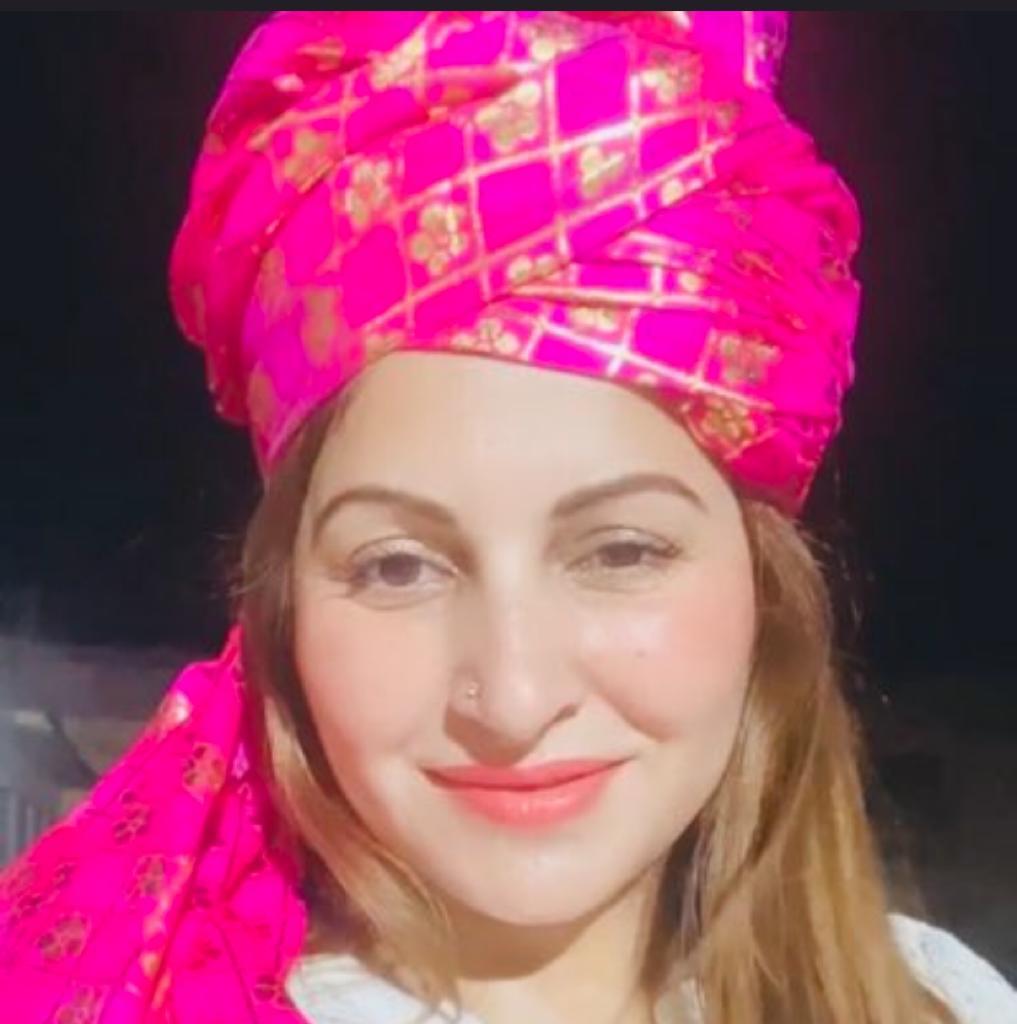 What is Methamphetamine?
Methamphetamine was discovered in 1893. It is also known as crank, speed, and math. In fact, it is a powerful stimulant. Which affects the central nervous system. It is very addictive. It is commonly misused as an intoxicant. This drug is detected in urine through the MET urine test. These extremely powerful stimulant drugs are used by drug addicts to increase their addiction. It is usually snorted and eaten, or it is taken intravenously through injection. Usually, its effect lasts for 6 to 8 hours. However, its effect can last up to 24 hours. The person taking it feels euphoria i.e. immense happiness. In appearance, this drug is like shiny crystals. Talking about the taste, this drug is a bitter taste powder or pill. It is chemically similar to amphetamine (drug), which is used in attention deficit hyperactivity disorder (ADHD) and narcolepsy. Both these diseases are related to sleep.
What is its effect on the body?
As methamphetamine has a direct effect on the central nervous system. Due to this, a tendency arises in humans to be delusional, hallucinatory, angry, and prone to violence. It directly targets the human mind. Where it increases the Dopamine chemical. It is a chemical that gives a feeling of happiness, enthusiasm, and inspiration, which is why taking this drug gives temporary pleasure to a person. There is a strong desire in the person taking it to take it again and again. Taking it for a long time has a bad effect on the mind and heart. If it is taken in very high doses, it proves to be fatal. Overdose symptoms include feeling very angry, excessive agitation, high blood pressure, hyperactivity, psychosis, increased heart rate, increased body temperature, and enlarged pupils. Long-term use of it causes problems like tooth decay, weight loss, anxiety, memory loss, sleep problems, and itching in the body. If the amount of methamphetamine drug in the urine test is less than or equal to 500 nanograms per ml, it is considered negative, but more than this test is considered positive.
Methamphetamine drug found in Sonali Phogat's body
Before her death, Bharatiya Janata Party (BJP) leader Sonali Phogat was given a drug named 'Methamphetamine' by the accused in a Goa restaurant. Goa Police gave this information on Saturday. Deputy Superintendent of Police Jeevba Dalvi said that the remaining part of the narcotic that Phogat was given in Anjuna's Curlies restaurant has been seized from the washroom of the restaurant. Phogat's personal assistant Sudhir Sangwan, another associate Sukhwinder Singh, restaurant owner Edwin Nunes and alleged drug smuggler Datta Prasad Gaonkar have been arrested in the case so far. Singh and Sangwan have been charged with murder while Gaonkar and Nunes have been booked for narcotics. A case has been registered under the Drugs and Psychotropic Substances (NDPS) Act. Dalvi said, "The narcotic that Phogat was given has been identified as methamphetamine." Gaonkar allegedly told Singh and Drugs were supplied to Sangwan. Gaonkar is an employee of the hotel in Anjuna where Phogat was staying. Former Tiktok artist and contestant of the 14th season of reality show 'Bigg Boss', Phogat died on August 23, a day after coming to Goa.
(This story has not been edited by localpostit.com and is auto–generated from a syndicated feed we subscribe to)