Delhi NCR
CM Yogi On A Two-day Visit To Western UP From Today Will Review The Development Works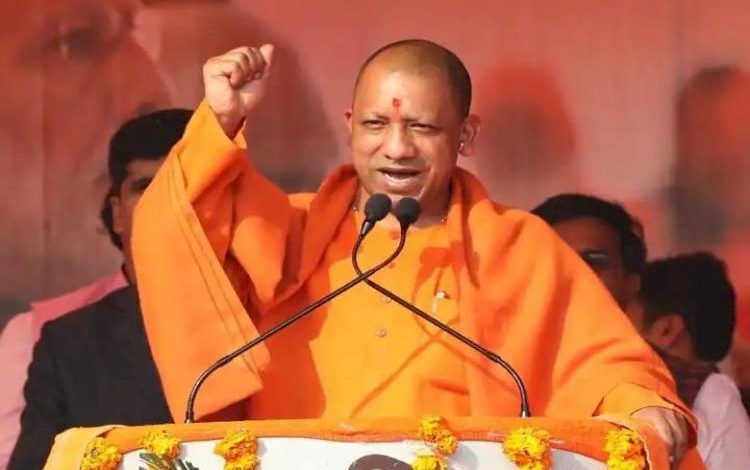 Noida : Uttar Pradesh Chief Minister Yogi Adityanath will be on a two-day tour of Western UP from today. According to the information, CM Yogi will visit Meerut, Hapur, Ghaziabad, and Bulandshahr on his western UP tour. During this, he will also hold a review meeting of development works. CM Yogi will also inspect the ongoing development works at ground zero. It is being told that CM Yogi Adityanath can hold a meeting with the officials regarding the law and order situation in the districts.
According to the information, Chief Minister Yogi Adityanath will visit Meerut and Hapur today and Ghaziabad and Bulandshahr tomorrow. According to the CM's schedule, he will land at Meerut Police Lines by helicopter at 10.30 am. Where he will flag off the municipal garbage cart and electric buses.
After this, CM Yogi will hold a meeting with public representatives and party officials in the commissioner auditorium from 11 am to 12 noon. Here he will present 15 schemes including tricolor, and sugarcane payment for every household. The development and law and order review meeting with the divisional officers will be organized till 2.45 pm.
The tablets will be distributed at CCS University at 2.30 pm. During his visit, CM Yogi will be seen laying the foundation stone of Kranti Upvan at Bhola Jhal, a municipal office to be built at a cost of 50 crores in Shastrinagar. CM Yogi will leave for Hapur at 4 pm. At present, the officials have completed all the preparations regarding the visit of CM Yogi.