Meerut
Meerut gets makeover ahead of Yogi's visit on August 26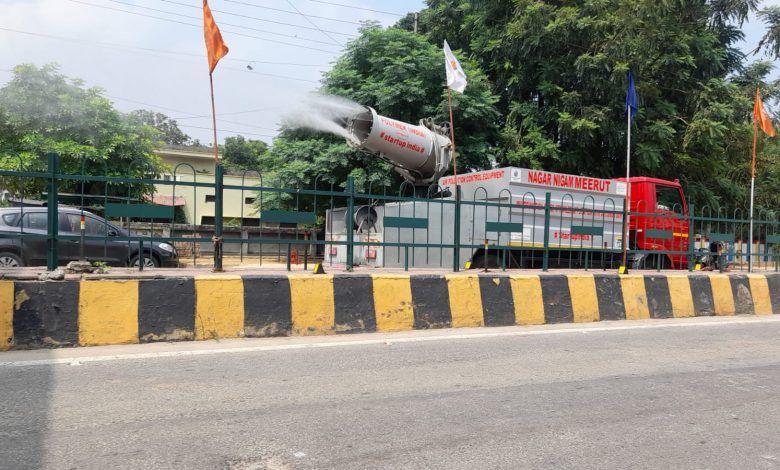 Meerut : Roads in Meerut received a sudden makeover, surprising thousands of commuters on the way, who are now thanking Chief Minister Yogi Adityanath visit for the upscale. Massive upgrade in basic infrastructure is being carried out for the past three-four days here. Potholed roads, often the cause of fatal accidents are being re-laid in a hurry. Streetlights, which have been non-functional for months, are again coming back to life.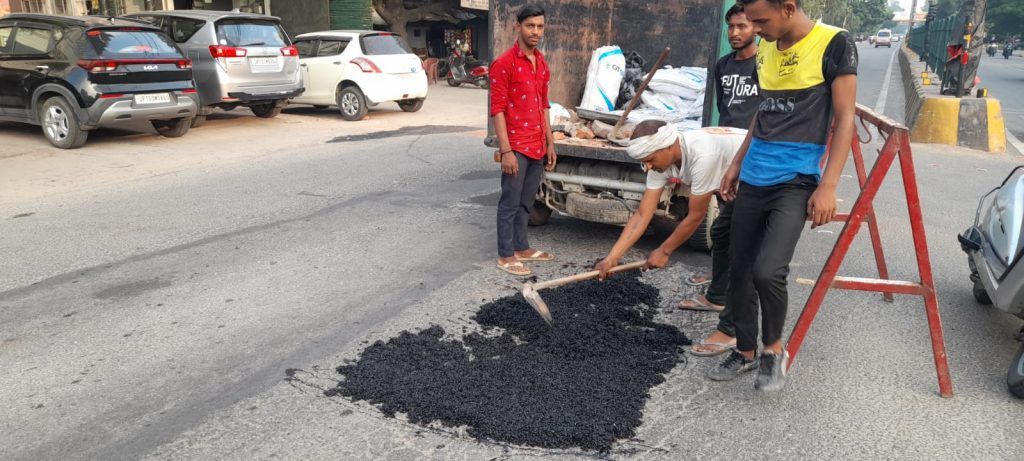 However, with the Chief Minister's visit, it is not just the road that has witnessed a makeover with asphalt. The drains in the area which were broken or had broken slabs are also being repaired. Some slabs on the drain are also being replaced and the entire stretch was given a swanky look.
The move has made the locals and the commuters happy and also left fuming at the elected representatives of the civic body for their cavalier attitudes towards civic issues.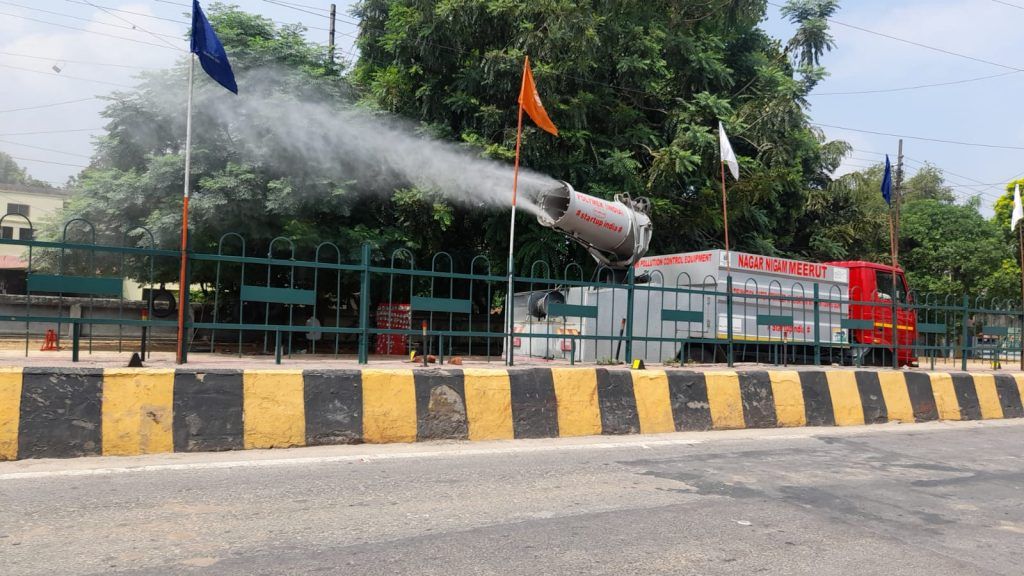 Some residents reportedly said that the work being done at war footing now indicated that the authorities were only interested in pleasing their political bosses and had no interest in working for the public.