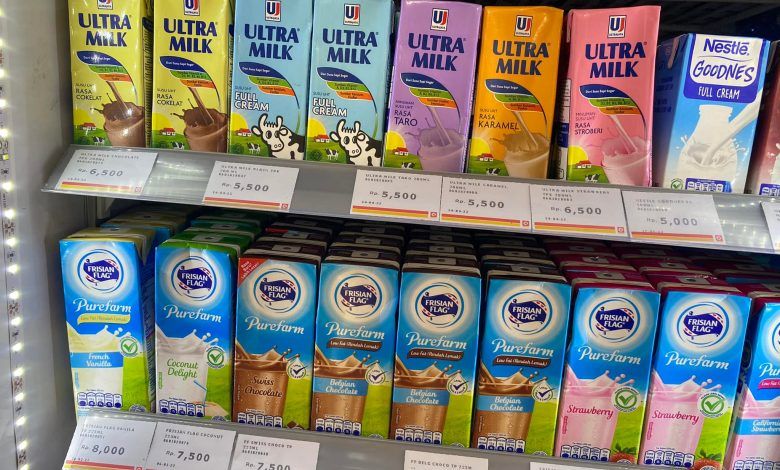 Milk consumption trends
Jakarta : Indonesians believe in an early start. I have been watching construction labour walking in for work at a nearby site every day at 7 in the morning. When I step out for a walk roads are choc a block with two-wheelers and cars. Local vegetable, meat and grocery market (Prasar) is bustling with shoppers much before the clock strikes 7. Food stalls serving breakfast are busy with men and women stopping by to get their choice of delicacies packed while some just sit there enjoying the fare before moving on.
Uniqueness of Indonesian cuisine is its ready to eat mix and match options served in a large bowl or plate. You can pick and choose the combination and portions of rice, thin noodles, a large piece of fried tofu, gravy tofu, a ladle of stir fried vegetables or vegetables in gravy, piece of fried fish, a piece of fried chicken or a piece from gravy chicken, a three inch piece of spring roll, a vegetable or soya bean pakoda, crackers large and small, boiled egg or one dipped in gravy, a dash of chilli, peanut chutney, or a sprinkling of crushed peanuts. The cuisine is bland bordering on sweetness. Indian palate comes alive only when a dash of chilli-peanut or chilly chutney is added to the combo.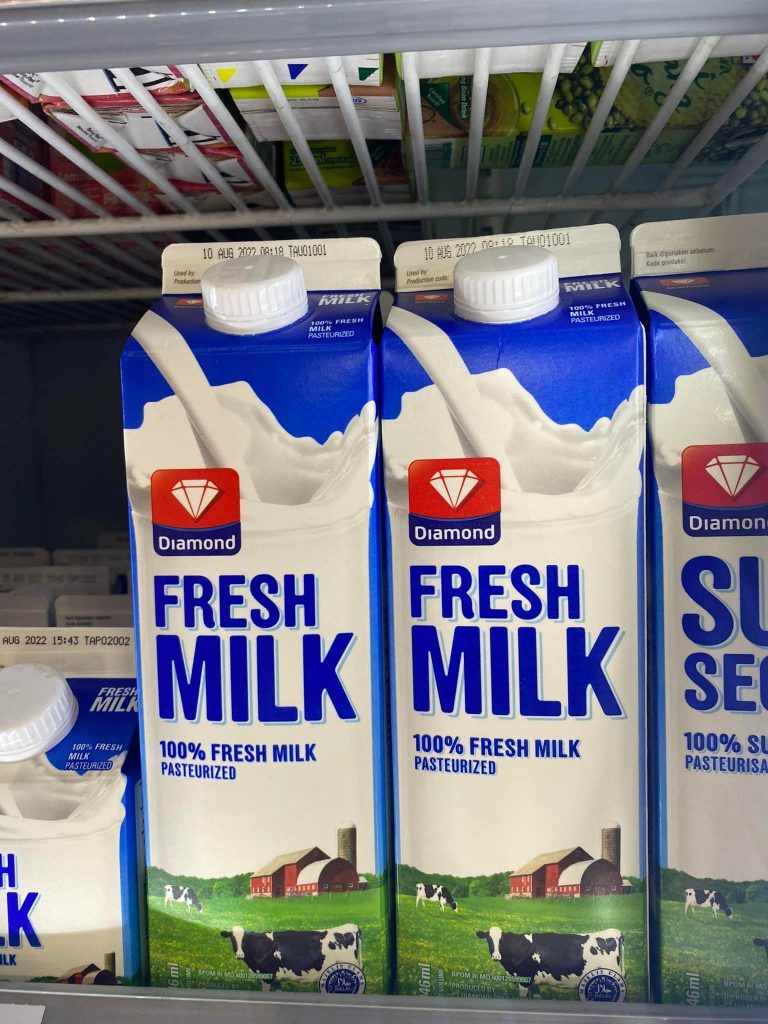 Sorely missed were packets of full cream, toned, double toned milk and curd kept in plastic crates stacked in front of shops. Not to be seen were milk vendors rushing around distributing daily quota of milk in the neighbourhood. Even newspaper vendors are an extinct species in this country.
Unlike India, Indonesia is not a milk—called susu in Bahasa—drinking nation. For those coming from leading milk consuming states of Punjab, Haryana and the National Capital Region, grocery shop sans milk crates in the morning is a strange site. Indonesians love cold black tea and hot black coffee. Both are served with a dash of sugar. People love drinking tea and juices with lots of ice.
I could only find milk and curd in tetrapacks on the shelves of malls and stores like Indomaret and Alfamart. These two chains of stores are the main players who together manage more than fifty percent of the grocery stores network in the country. A few fringe players like Circle-K complete this chain.
There is no dairy culture in this country of small farmers. Majority of them prefer rearing cows for meat. Buffaloes are unheard of in this country.
Shelves in stores are stocked with expensive fresh milk which comes in one litre tetrapacks. One litre of fresh milk costs 28500 IDR which is equivalent to Indian Rs 142.50. Full cream Ultra Heated Milk (UHT) marketed in one litre tetrapacks costs 18000 IDR (Rs 90 Indian currency). Nestle's 180 ml fresh milk tetrapack costs 5000 IDR (Rs 25), while other brands 200 ml flavoured milk packs cost between 5500 and 8000 IDR (Rs 27.70 to Rs 40).
Nestle has flooded the market with 12500 IDR (Rs 62.5) Bear Brand premium quality ready to drink milk—189 ml tins —targeting young kids. Leading players in the market are Nestle, Ultrajaya, Diamond and Green Fields. With premium offerings Nestle leads the packaged milk category.
Milk drinking is hardly a decade old phenomenon, say people associated with this industry. Main reasons for the recent increase in demand for milk are economic prosperity, rising number of middle class and exposure to western diet. It is also a nation of young men and women who want their kids to grow up drinking milk.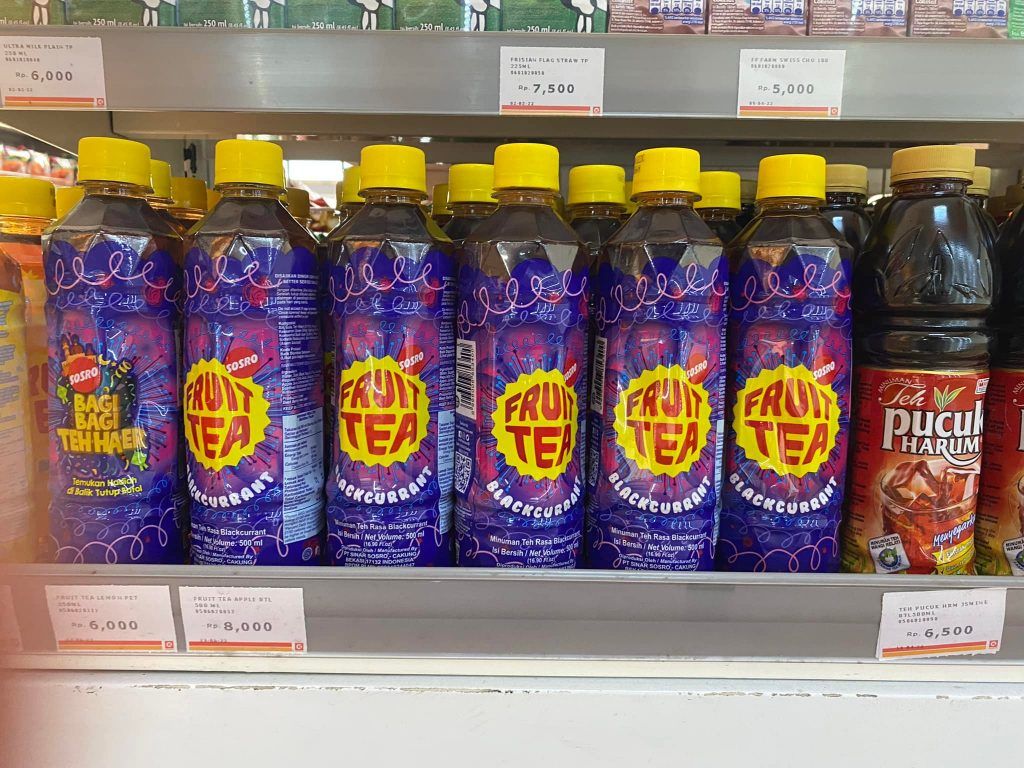 As per the 2019 data per capita milk consumption in the country was 16.5 litres per annum. In the same year this figure was 22 litres in Philippines and 31 litres in Thailand. Indonesia expects the per capita milk consumption to increase to 19.5 litres by 2025.
The government is taking steps to popularise dairy farming by bringing in modern dairy farming and milk processing techniques. Even private players like Nestle have become active in promoting dairy farming in the country which continues to depend on imports.
Indonesian authorities must draw inspiration from the Indian dairy development programme launched in 1970. Till then India was deficient in milk production and depended on imports from New Zealand and European nations.
Steered by men like Dr Tribhuvan D Patel and Dr Verghese Kurien, under the banner of National Dairy Development Board, the project launched at Anand in Gujarat in the year 1970 grew to be the world's largest dairy development programme in three decades. It made India the world's largest producer of milk and the success saga is known across the globe as White Revolution or Operation Flood. India accounts for 22 per cent of the world's milk production today.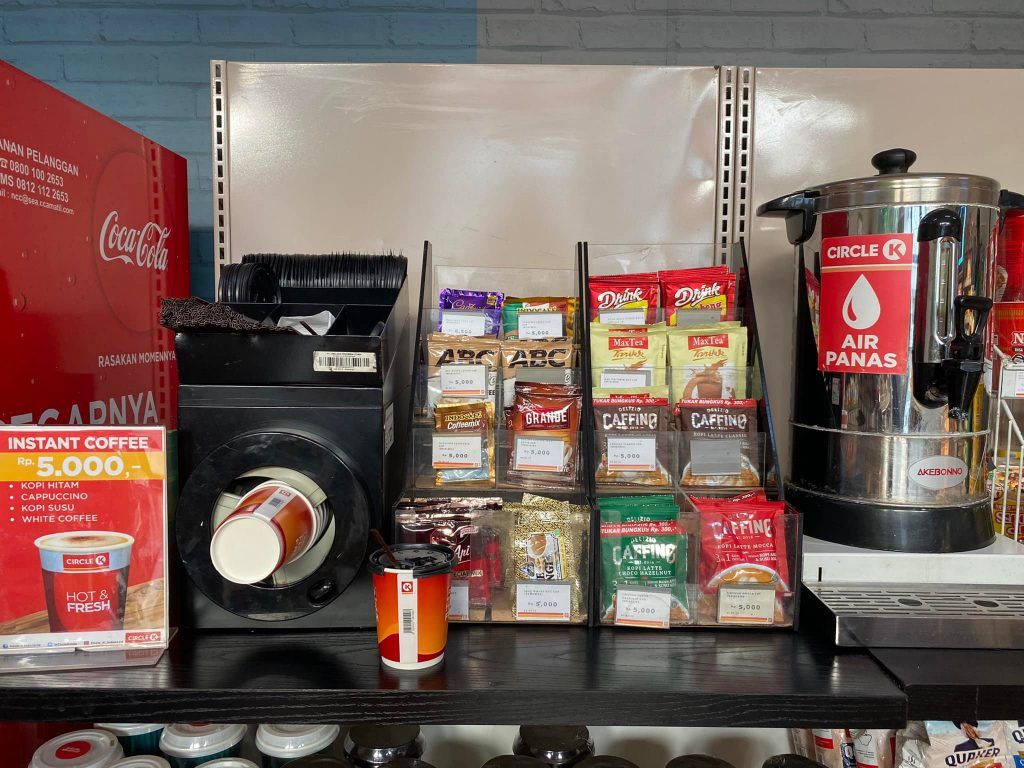 Indonesia can learn a lot from the Indian experience in dairy science which involved rural households in animal husbandry, besides setting up of veterinary centres ensuring healthy population of milch cattle and quality milk production. From collection of milk at farmers doorsteps to last mile delivery to its consumers, an efficient network was setup by focusing on logistics involved in refrigeration, transportation and processing of milk in the country of many seasons and geographical diversities.
In India road transport played an important role in physical movement of milk from farmers to consumers. Being a nation of 17508 islands, Indonesia will have to discover its own model of white revolution to be self sufficient in milk production. A difficult logistics task but need of the hour.