News
IIMC Director General Sanjay Dwivedi : The Importance Of Print Media Persists Even In The Digital World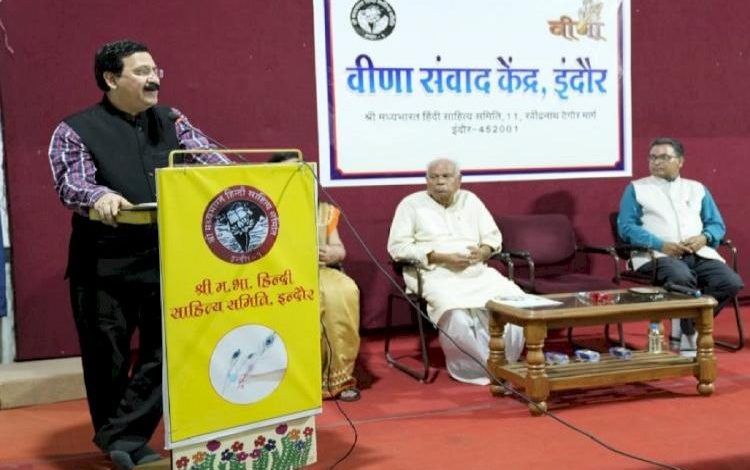 Indore : Director-General, Indian Institute of Mass Communication (IIMC), Prof. (Dr.) Sanjay Dwivedi says that despite digital and social media becoming active, print media has different importance. We may have challenges before us, but we have been facing our challenges resolutely. This is the reason that even today the credibility of the newspaper and its credibility remains intact. Prof. Dwivedi was addressing a special lecture organized by Veena Samvad Kendra, Indore at Shivaji Auditorium of Madhya Bharat Hindi Sahitya Samiti. The program was presided over by senior journalist Mr. Krishna Kumar Asthana and the editor of the prestigious magazine 'Veena', Mr. Rakesh Sharma, who presided over the subject.
Expressing his views on the topic 'Future of Print Media', Prof. Dwivedi said that for a good newspaper, it is necessary to have strong content. It is not that the future of newspapers is in danger due to changes in technology or the advent of TV and social media. If this were the case, then newspapers would not be printed in Japan, because the technology there is also far ahead of us and there are too many mobiles there. He said that newspapers should work on the content which is not available on the website or TV channel. Given the readability crisis, newspapers must reinvent themselves and come forward with more 'live presentations'.
According to the Director-General of IIMC, newspapers should create uniqueness in themselves. The newspaper now has to develop its personality. They have to look special. One has to think about how to address him. They have to work like a dedicated organization. Now they cannot get free by just giving news, they have to come forward to establish their concerns. Now the main product of the newspaper is no longer news. His concern, his analytical power, his ability to tell the hidden meanings behind the news, and his style of interpretation are very important to him.
Prof. Dwivedi said that today the newspaper will have to build a relationship with the local people, which will have local social concerns, not news at its core. Connecting with social concerns will be helpful in the acceptance of a newspaper. Perhaps that is why now newspapers are making their inroads among the people by resorting to events and campaigns. This establishes brand value as well as local concerns. He said that newspapers can build and save their credibility only by becoming a platform for democratic discussions. Instead of imposing ideas, newspapers should act as a forum for discussion. News and views are separate sides and should be kept separate. We have to make efforts to avoid the mixing of views in the news.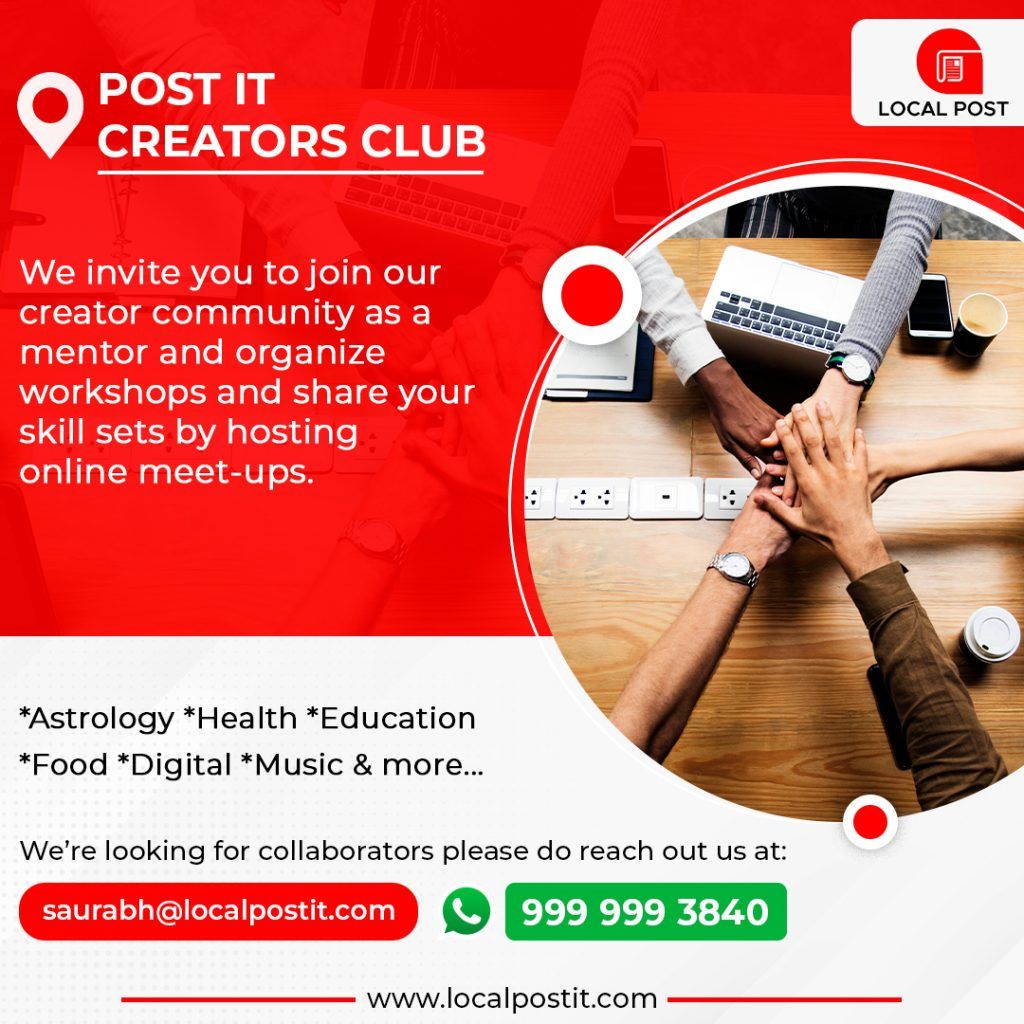 According to Prof. Dwivedi, the newspapers have for a long time assumed that their job is only to point fingers at the troubles. But finding a solution to the crisis and providing justice to the people is also the responsibility of the newspaper. Newspapers are very powerful as an institution. Therefore, they should become the voice of the common people and come out as a project to solve their problems. They extend their hand for cooperation and create an environment where the newspaper is seen as a vehicle of social responsibility.
On this occasion, Director of Ustad Alauddin Khan Sangeet and Kala Akademi, MP Mr. Jayant Bhise, Mr. VD Giani, senior litterateur Mr. Suryakant Nagar, Mr. Hareram Bajpai, Mr. Sadashiv Kautuk, Mr. Pradeep Naveen, Prof. Surya Prakash Chaturvedi, Prof. Pushpendra Dubey, Shri Arvind Ojha, Shri Mukesh Tiwari, Smt. Kavita Verma, Dr. Many writers, and journalists including Arpan Jain, Mrs. Preeti Dubey, Mr. Narayan Bhai Joshi, Mr. KL Joshi, and Mr. Laxmikant Pandit, and Mr. Shyam Bairagi, Mrs. Vani Joshi, Mr. Mukesh Tiwari, Mr. Sohan Dixit were present. Smt. Antara Karvade conducted the program and a vote of thanks was given by Dr. Vasudha Gadgil.
(This story has not been edited by localpostit.com and is auto–generated from a syndicated feed we subscribe to)