Noida
Trending
YouTuber Gaurav Taneja aka Flying Beast arrested for celebrating birthday in Metro, arrested For Violating Section 144
Viral videos show hundreds of people crowding metro premises and nearby roads to get a glimpse of Flying Beast
Noida : Lifestyle YouTuber Gaurav Taneja was arrested by the Sector-49 Kotwali police on Saturday for violating Section-144 and creating chaos in the city. Gaurav had come to Noida with his wife to celebrate his 36th birthday.
The information about celebrating the birthday in Noida was given by YouTuber to the followers through his Instagram. In a post made on Instagram on Friday, it was said that Gaurav will come to Sector-51 metro station to celebrate his birthday.
YouTuber had called his fans to meet him here. When Gaurav reached the metro station around one o'clock in the afternoon, hundreds of young men and women were already present there. People kept waiting to take a picture with YouTube.
The ADCP said that the YouTuber had not given any information to the police about this. Section 144 has been imposed in the city. Under which not more than five people are allowed to stand in any public place.
Along with this, a case has been registered against the accused YouTuber for violating Section 144 and spreading disorder. Police have registered an FIR against the accused YouTuber under section 188 of IPC.
Four coaches were booked
The Kotwali in charge told that YouTuber had booked four metro coaches to celebrate the birthday. However, the accused was arrested before that. Along with YouTuber, his wife was also there.
Gaurav Taneja is an Indian YouTuber, best known for his YouTube channel Flying Beast. Born in Kanpur, Gaurav is also a commercial pilot and currently lives in Delhi. In 2016, Gaurav started his YouTube channel Fit Muscle TV, which is mainly about fitness and health.
He has more than two million subscribers on this channel. In December 2017, he started his daily blog and YouTube channel Flying Beast. He has millions of subscribers on this channel.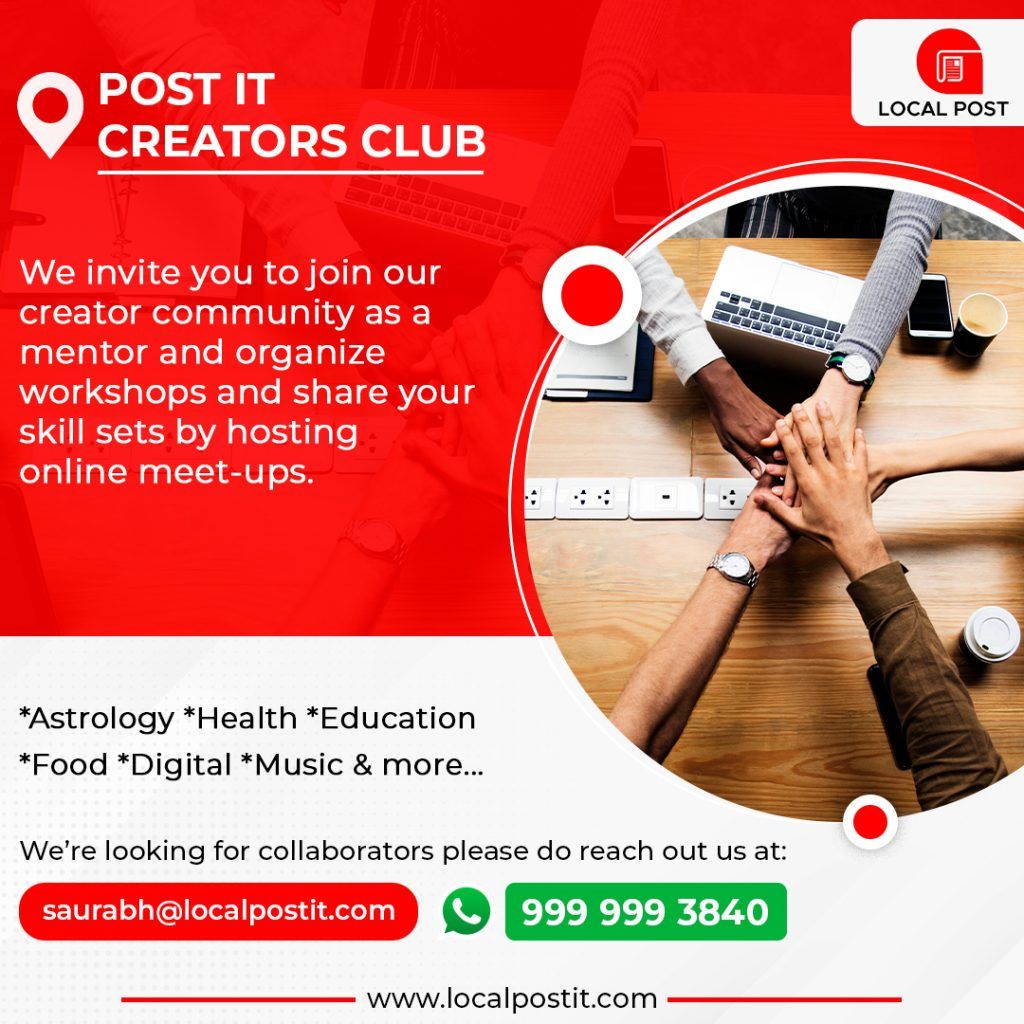 people stuck in jams for hours
Due to the gathering of hundreds of people without information, the speed on both sides of the road near the metro station came to a standstill. Hundreds of people were troubled due to the jam and people informed the police concerned about it. Sector 49 Kotwali police, who reached the spot after getting information about the jam, took the situation under control and got the crowd removed. After that, the traffic returned to normal.
Gaurav's fans reaction's