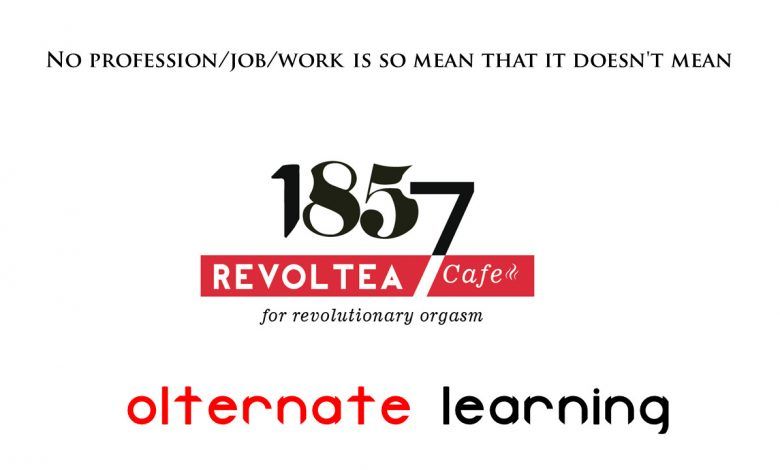 Noida : Covid became a creative containment zone for me. I conceptualized many advertisements with social message during that period and this is one of them. There was a lot of hue n cry over some people suggesting that educated youths can start their own samosa, pakora, dosa/ tea stalls. There are ample number of stories of people starting small in these business and becoming local n national brands.
The MBA Chaiwala is the poster boy of this movement. Can anyone dare to call Haldiram and Bikaner Sweets traditional halwai, even local halwai's with their experimental attitude doing wonders. Jain Shinkanji from Modinagar is giving sleepless night to big Cola brands. Moreover, people/parties unsucessfully tried making fun of our Prime minister Narendra Modi being a Chaiwallah , look he is selling/marketing Brand India at International level with his trademark Chai pe Charcha.
This is an ode to those people who dared to challenge the status quo and lend many profession/job/work/business a sense of dignity in the eyes of our class conscious people.
उनकी Private नौकरी थी, थी!
मेरी सरकारी नौकरी है, है!
Lockdown से पहले Company, Boss, Clients
ना जाने ये किस किस के थे
पर अब सिर्फ मेरे हैं…

सुबह की चाय मुझे बिस्तर पर मिल जाती है
और अक्सर चाय पे चर्चा होती है
मन की बात कहूं, क्या चाय बनाते हैं
ऐसा लगता है मेरे अच्छे दिन आ गए हैं
मेरे सोये हुए अरमानों में उबाल आ गया है…

पंडित जी ने कहा था, मेरे भाग्य में राजयोग है
मेरे पति का नाम राज है
सोचती हूँ इन्हें Finance कर दूँ
Tea Café खुलवा दूँ,आत्मनिर्भर बना दूँ
अगर देश का प्रधानमंत्री एक चाय वाला हो सकता है
तो मेरा पति क्यूँ नहीं…
1857 REVOLTEAM will soon launch its tea café' outlets… keep watching the space. Dr Prashant Kumar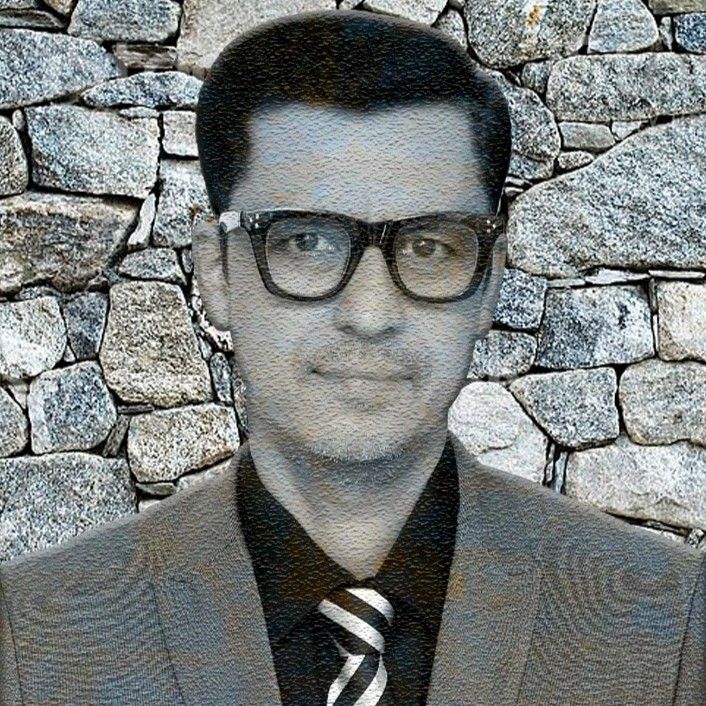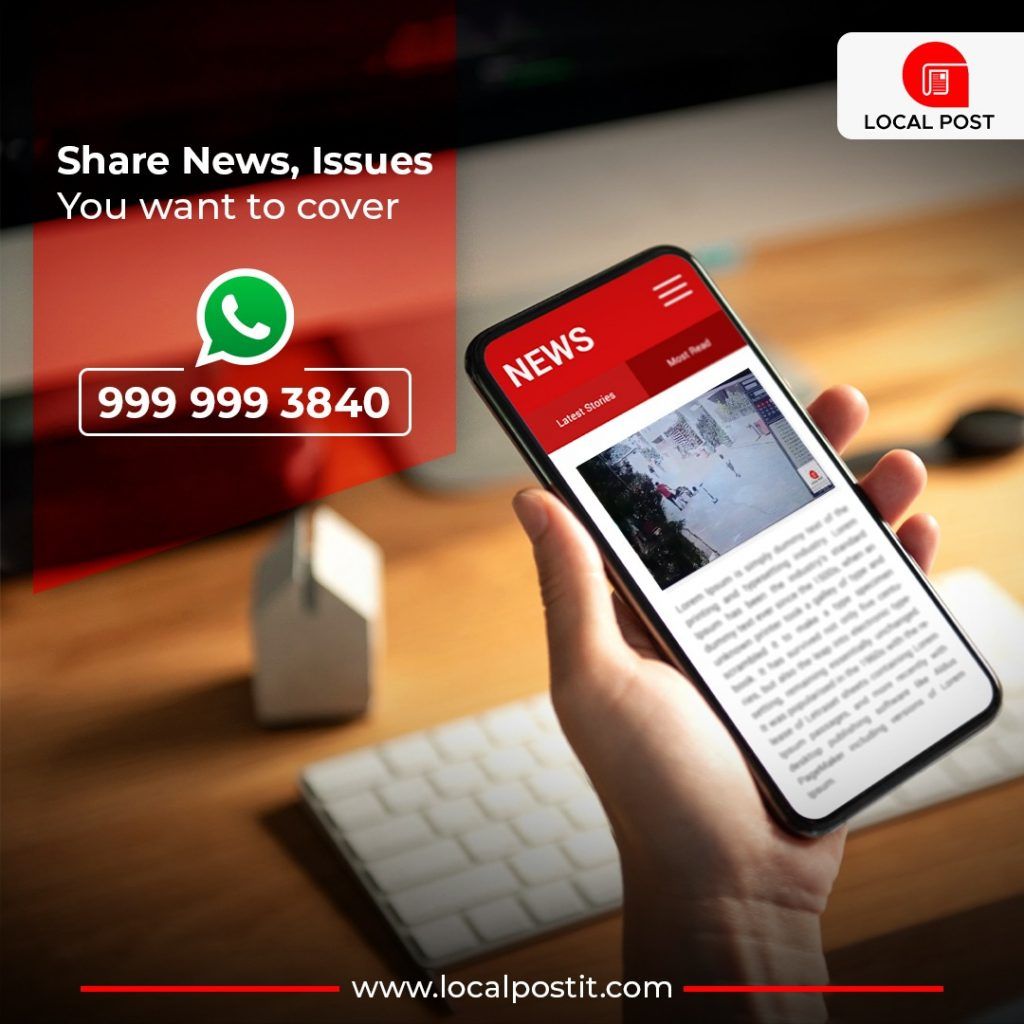 We accept guest posts. Write to us at contact@localpostit.com to get your articles published.