Delhi NCR
Trending
Post it Creator's Club: Join our community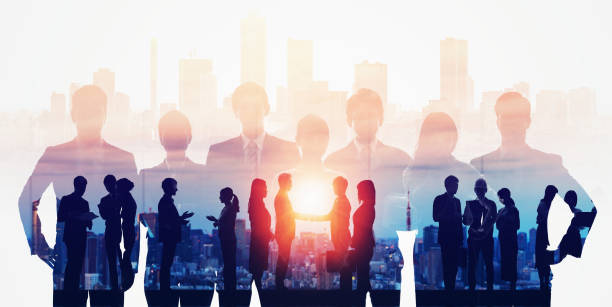 Local Post aspires to connects and empowers local users, local content creators & local businesses
at scale, with the goal of helping people everywhere live safer, more vibrant, more truly connected
lives. By forging close partnerships with thousands of local citizens, content contributors &
businesses around the country, Local Post's priority is to help generation of readers find & engage
with vital, locally published content & information.
We absolutely LOVE building communities because it gives us a chance to have a more meaningful exchange than a passing "double tap" on Social Media.
So we are immensely excited to be launching your very own Creator's Club in Meerut, Dehradun, Ghaziabad and Noida very soon !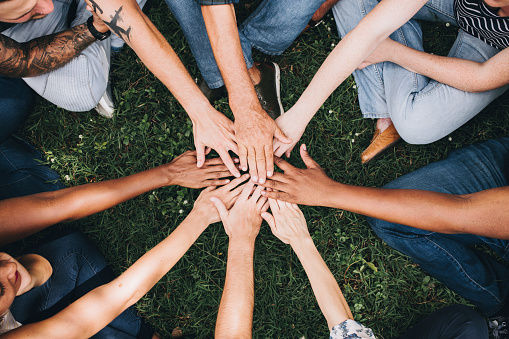 We wanted to invite YOU in joining the Community and organizing online / offline workshops/events and even sharing your own skill sets there by hosting classes and meet-ups
We're looking for collaborators across all the categories below, drop us a comment if you are interested and our Team will reach out!
(shoot at : contact@localpostit.com , whatsapp – 999 999 3840)
Food
Dance/fitness/fashion/beauty/singing/painting
Makeup artists / Stylists
Videographers / Photographers
Home decor/interiors
Astrologers / Vastu Consultants & more….
Anything you can think of really that works for our audiences can collaborate with us. We are even planning some really fun offsite travel expeditions for the Post it Creator's Club community so don't forget to join the community group ASAP !