Entertainment
Chhavi Mittal Slams Troll Who Accused Her of Seeking Sympathy: 'I Didn't Choose Cancer, It Chose Me'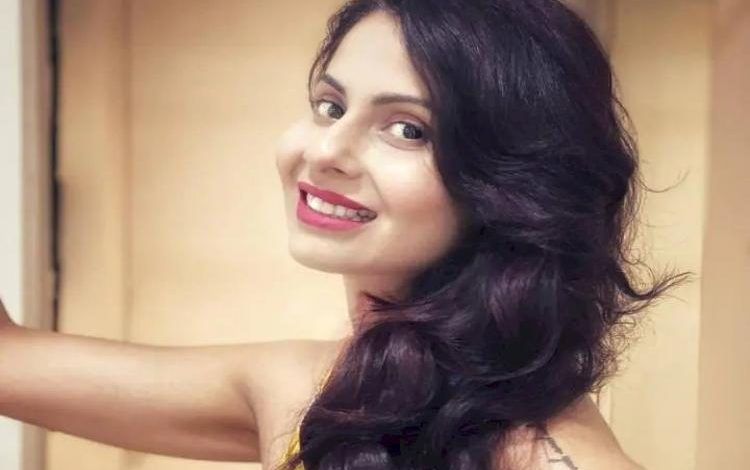 Mumbai : Celebrities may rule the hearts of their fans, but sometimes they have to face trolling badly. Recently, something similar happened with TV actress Chhavi Mittal. Actually, for some time, Chhavi has been in the headlines for cancer. In the past, she had breast cancer and she is winning the battle with this disease, as well as motivating people by posting on social media, but some people are trolling her on this too. Recently, the actress has given a befitting reply to the trollers.
Chhavi Mittal has shared a screenshot of a user's comment on her Instagram account, along with giving a tremendous reply by writing a long note. The image captioned the post, "This comment was made on my post yesterday where I talked about how I avoided cancer news. Supriya, I didn't choose cancer, she chose me. The emotional trauma that a cancer survivor goes through cannot be expressed in words or gestures. Even those closest to him cannot fathom it. You can't even imagine how much courage I must have gathered to speak about it in a public forum."

Chhavi further said, "However, the courage shown by you in trolling a cancer fighter is also commendable. Just like you can't imagine my thoughts behind doing this… I can't even imagine how traumatized you must have been to feel feelings of negativity to such an extent in your life. Like I share everything else on social media, I will pray for you here too. May you find peace from within. #peace."
Recently, Chhavi Mitta also talked about how her three-year-old son reacted to the entire situation when she was diagnosed with cancer. "For somebody who cried every single morning before I left for office, suddenly became a big boy! Not only did he not cry in my absence, he even behaved well with his care givers who I had stationed in my absence. And when I got back from the hospital and needed to recover, he made sure to remind me every now and then to not pick him up since I was "hurt"," a part of Chhavi's post read.
(This story has not been edited by localpostit.com and is auto–generated from a syndicated feed we subscribe to)