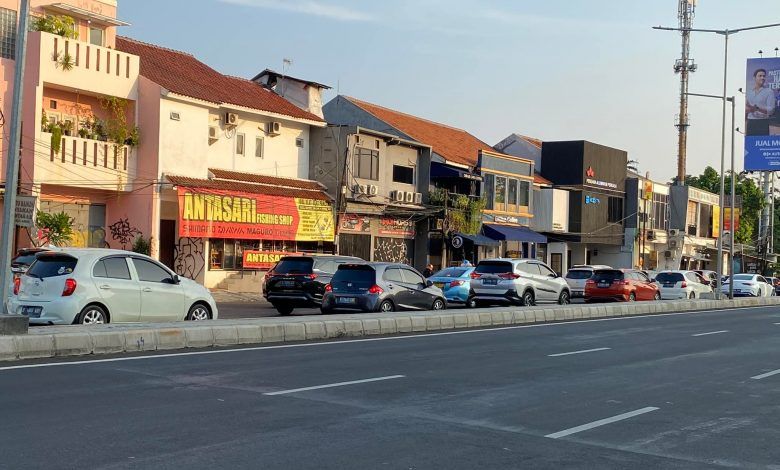 Jakarta : On June 30, 2022, the price of petrol in Jakarta is Rs 40.70 paise (7650 IDR). Jakarta is all about big cars. Black, grey and white are popular colors and all roll out of the showrooms with dark film on windows.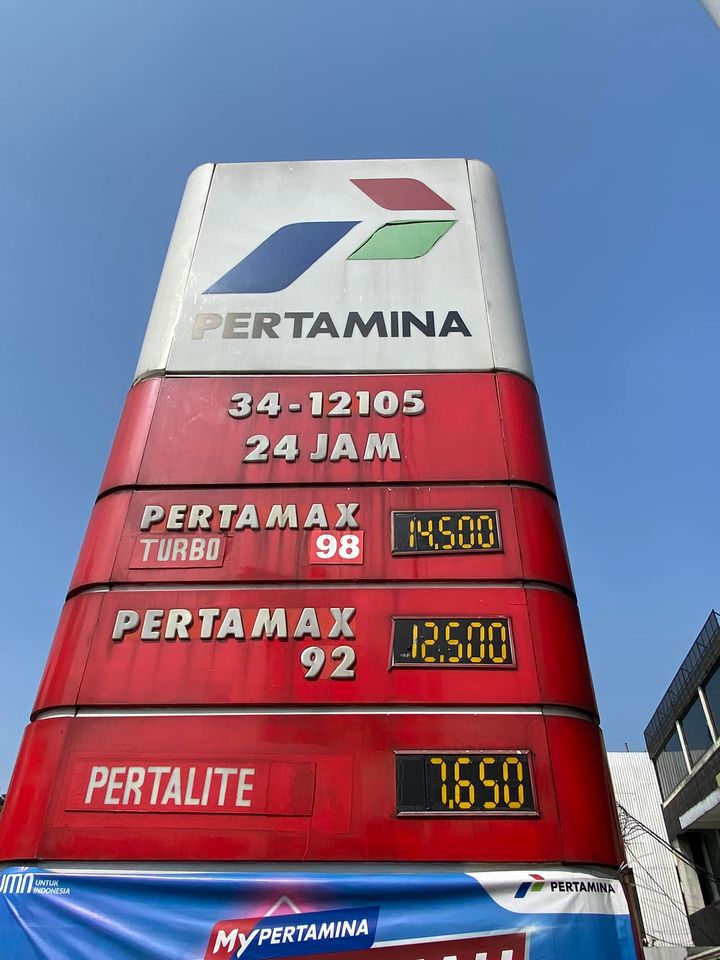 These big cars share narrow roads, occasionally two-lane, with scooters and bikes —Indonesia's most popular mode of transport.
However, roads remain free of battles between four and two wheelers. No revving engines and screeching tyres. No honking. No sudden acceleration. No overtaking from the wrong side. No zig zag rash driving.
On the highways 80 km is the speed limit for cars. But people are a reservoir of patience, stick to their lanes and do not seem to be in a hurry to reach their destination. On a road free of traffic they do cruise at maximum speed.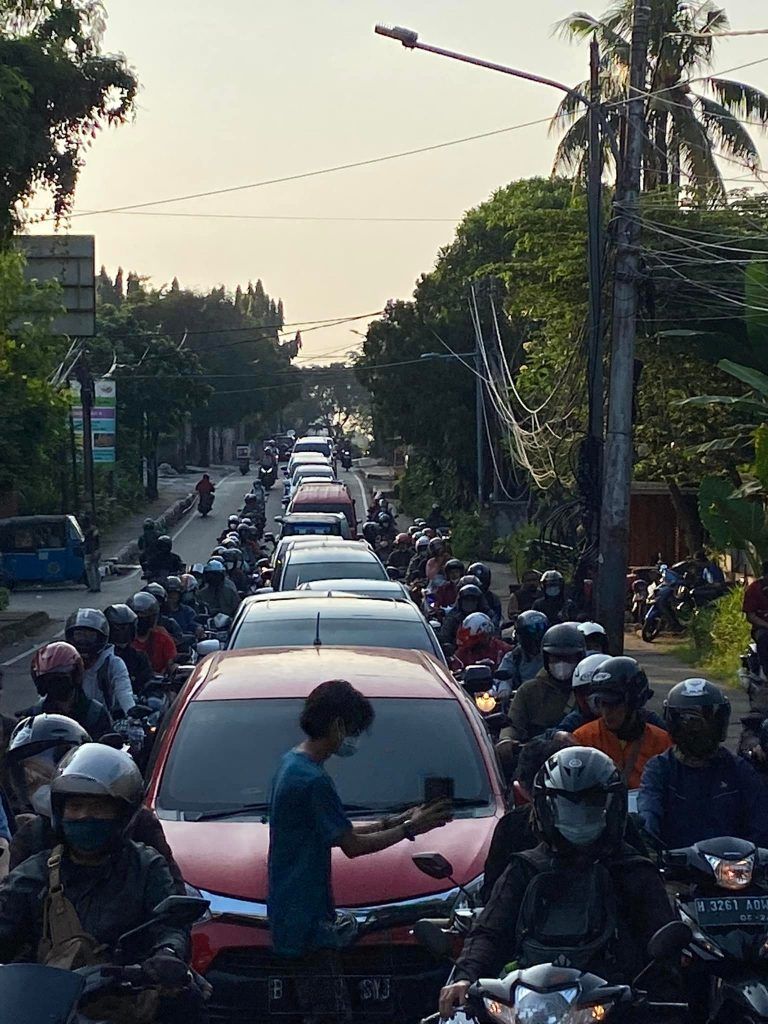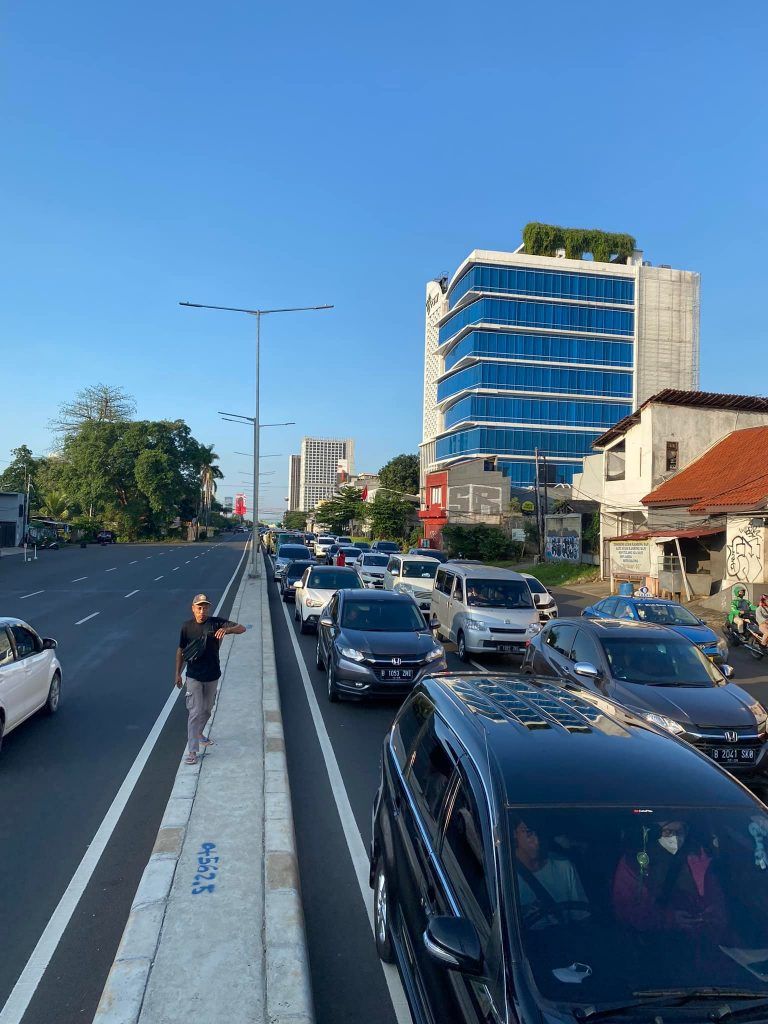 There could be a mile long traffic jam but the car drivers maintain a minimum distance of 2 to 3 meters between vehicles. Three meters is the norm. They may be at the same spot for 10 minutes but you will not find a guy coming out of the car to investigate the reason for the jam, while yours truly even gets off trains to investigate the reason if it grinds to an unscheduled halt.
Even after six months on these roads my son is still getting used to this driving culture. Is sheepish every time the Delhi Devil in him takes charge of his steering wheel. Indeed old habits die hard.
Yet another feature of roads in Indonesia is that at every nook and corner volunteers are there to intervene and guide traffic. They get tipped by people travelling in cars. This tip is their livelihood.
To one coming from Delhi the 3 meter distance between cars came as a culture shock. In India, we, including yours truly, hardly maintain a six inches distance between the cars when at a traffic light or stuck in a jam.
The picture was taken at 7 am at a small traffic junction where musician was performing.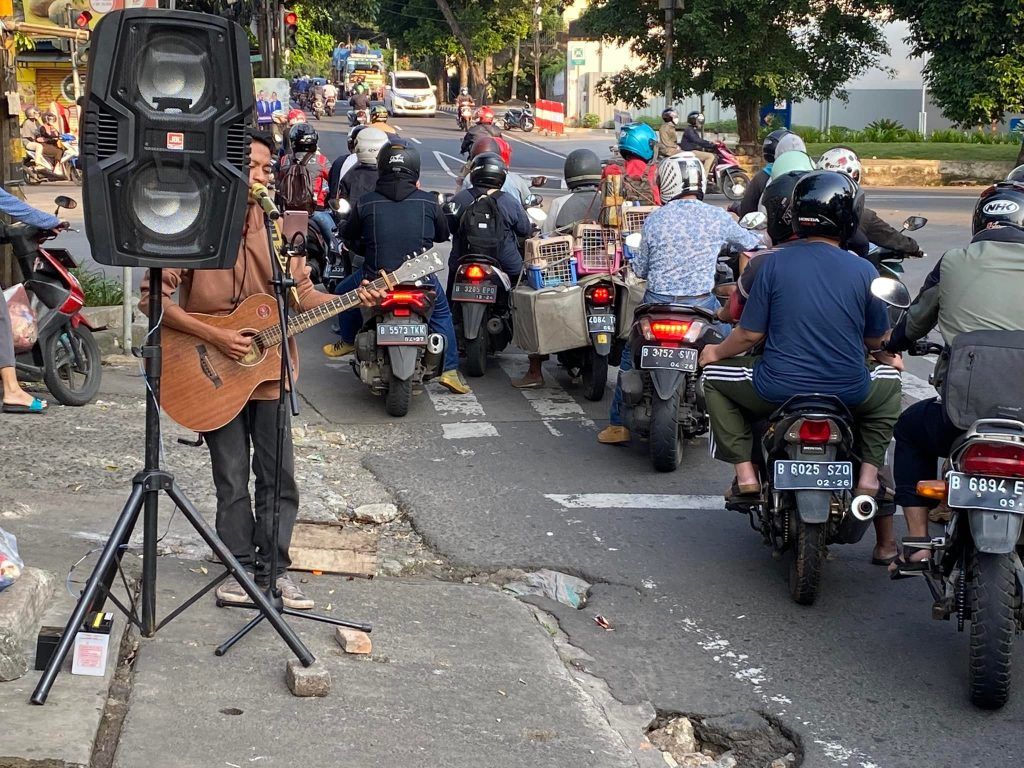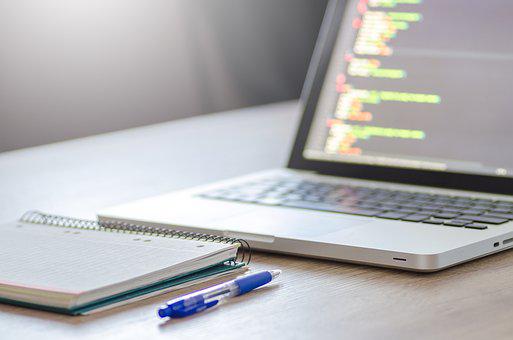 We accept guest posts. Write to us at contact@localpostit.com to get your articles published.