News
Uttarakhand
Holy Dip:  73-year-old woman jumps off into Ganga, from a 40-Foot Bridge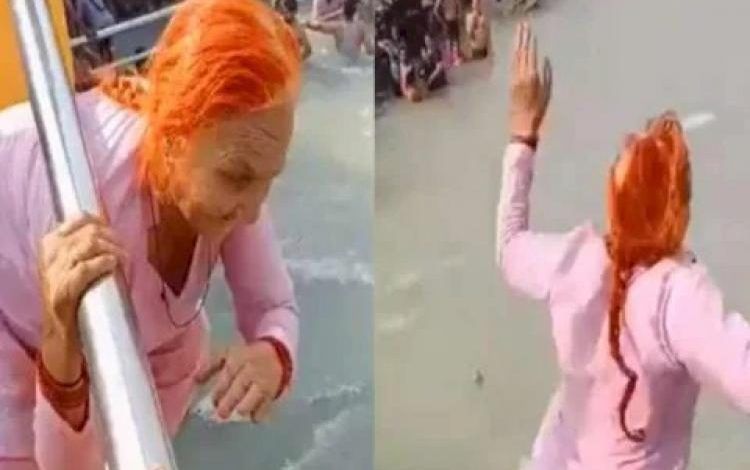 New Delhi : It is said that in old age the human mind becomes like a child. Just as children are only in the mood to have fun, in the same way, elders also become fun-lovers. Such a video of an elderly woman is becoming viral on social media. In this video, an elderly woman was seen jumping from a high bridge in Ganga Ji at Haridwar. After this, she came to the shore while swimming in Ganga Ji with great ease.
The Ganges River is considered very sacred for Hindus. Although this river passes through many cities, its water remains very clean in Haridwar. Everyone washes away their sins by bathing in the Ganges at the gate of Hari. On seeing this, strange agility comes into the body. Similar agility was seen in a 73-year-old woman. The video of this grandmother is being shared a lot on social media. Seeing Ganga Ji in Haridwar, the woman jumped into it from the high bridge.
People were surprised to see the woman jumping into the Ganges from such a height. It can be seen in the video that Ganga Ji flowing under the bridge was at high speed. But only the excitement was visible on the grandmother's face. She jumped off the bridge fearlessly and fell from the splash in the water below. After this, the woman easily swam to the shore and reached. This courage of the elderly woman was appreciated by the people standing around.
The video has generated mixed reactions on social media. While some users hailed the woman for her courage, others seemed concerned about her safety. The video was shared by several people on social media who praised the old woman's courage and confidence.
The 73-year-old, Omwati, from Haryana's Sonepat said that she made sure that nobody followed her as she has been swimming in rivers since she was a child.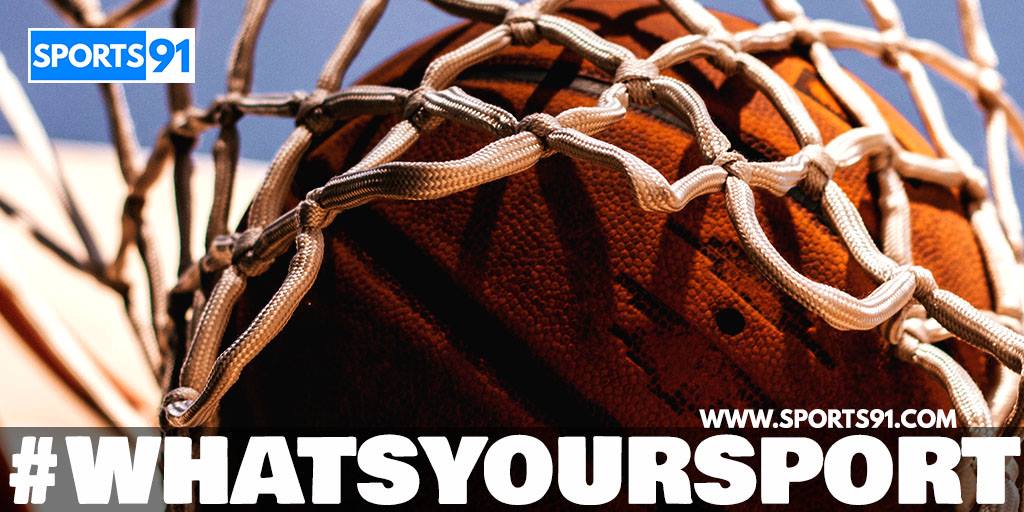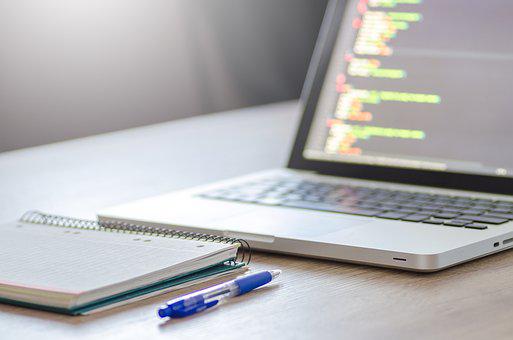 We accept guest posts. Write to us at contact@localpostit.com to get your articles published.
(This story has not been edited by localpostit.com and is auto–generated from a syndicated feed we subscribe to)