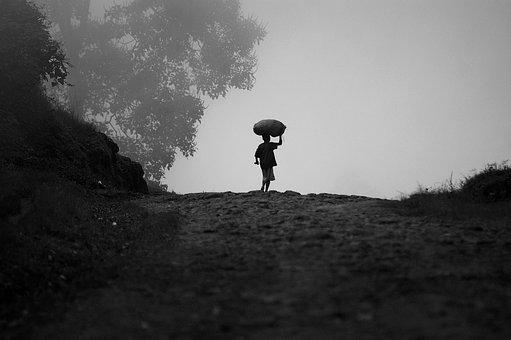 Lucknow : Under the central government's flagship Mahatma Gandhi National Rural Employment Guarantee Scheme (MNREGS), the migration of people from the villages of Uttar Pradesh has slowed down and the rural economy has grown. The number of workers working under this has doubled in the first quarter of this year as compared to 2021-22. This figure has been increasing continuously since 2017-18 when the Yogi government came to power in UP.
While the number of people working under MNREGS in UP was 19.35 lakh in the first quarter of 2017, unexpectedly the number of person-days of employment generation has also doubled from 3.24 crore to 7.3 crores.
MNREGS Additional Commissioner Yogesh Kumar said that MNREGS is a very good scheme in which UP has achieved very good standards in the last three years. In 2020-21, 1.16 crore people worked in this scheme, in 2021-22 77 lakh people worked and in this year so far we have got 45 lakh people's demand.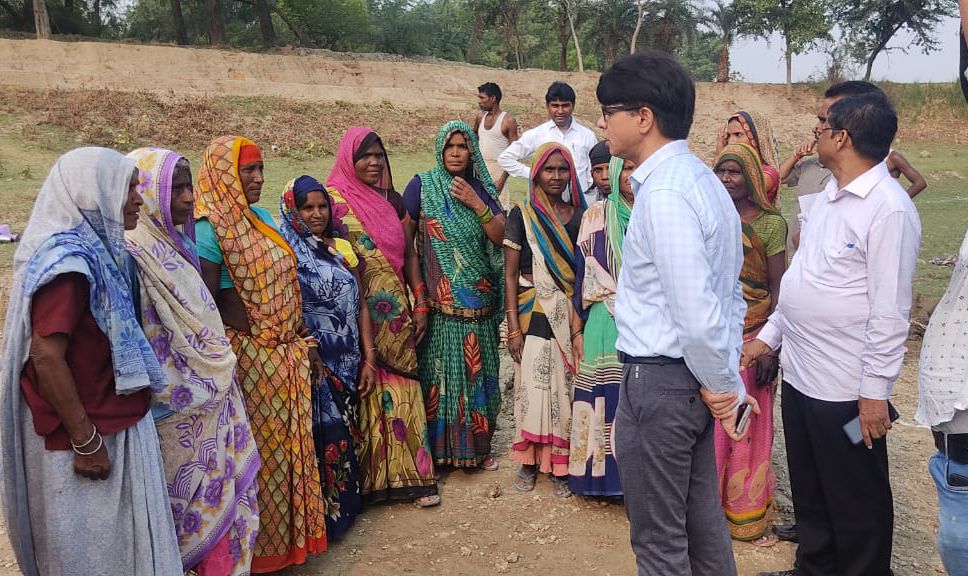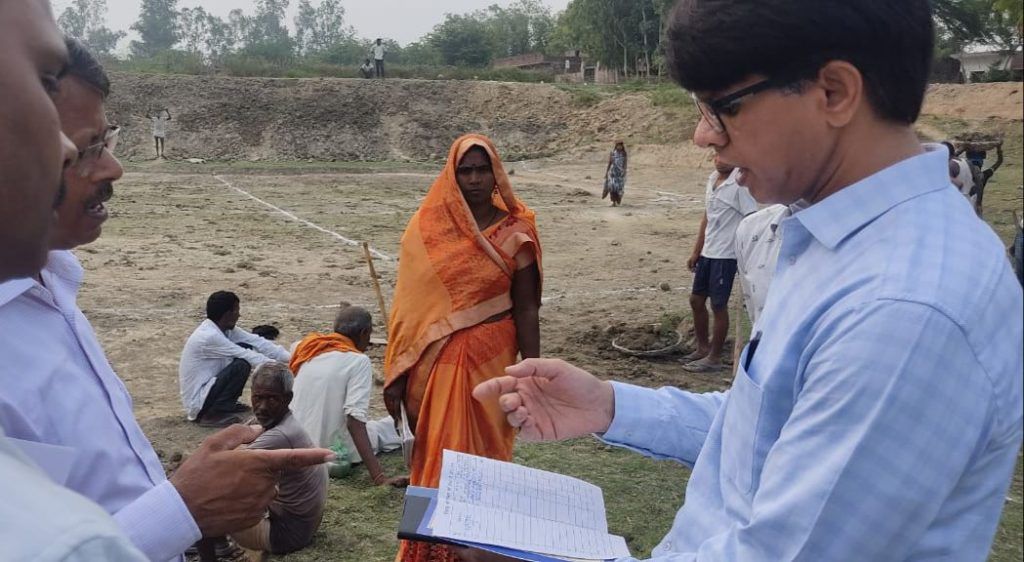 Every year 1.25 lakh people work in MNREGS from every district except some districts of UP. If the average 1000 gram panchayats are taken from each district, then about 125 people work from one gram panchayat which is equal to half the families of that village. That's how we cover 40% of the families in that village.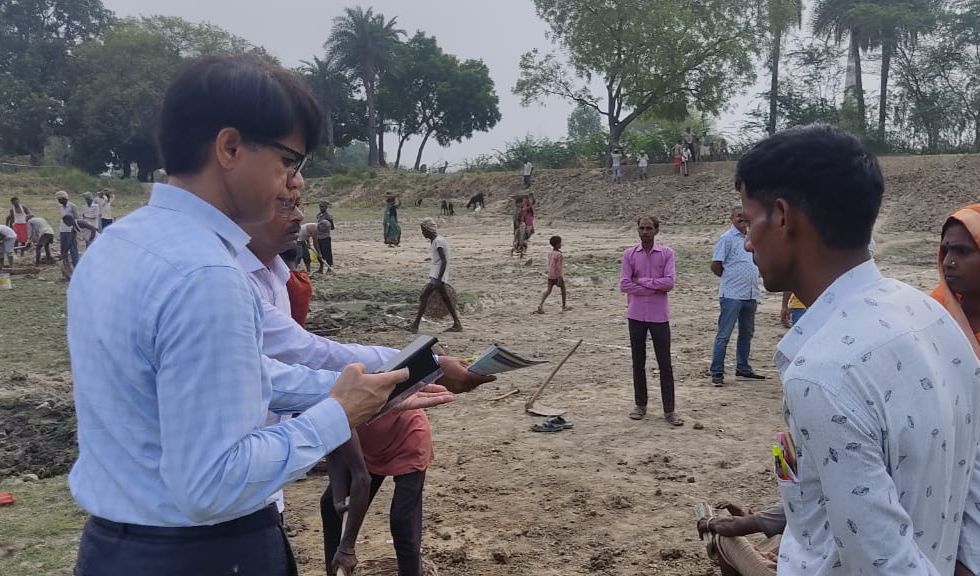 He further said that it has reached more people because the thinking which is not getting work is not applicable in this scheme. Earlier, under MNREGS, raw earthwork was done by Shramiks, it is still done, there is a standard of 60:40 in which 60 percent raw work and 40 percent paved work can be done. This 40 percent of the concrete works are works related to village infrastructure, which include works like building construction, road construction, and interlocking.