Meerut
MAN KILLS WIFE ; wife used to suspects his illicit relations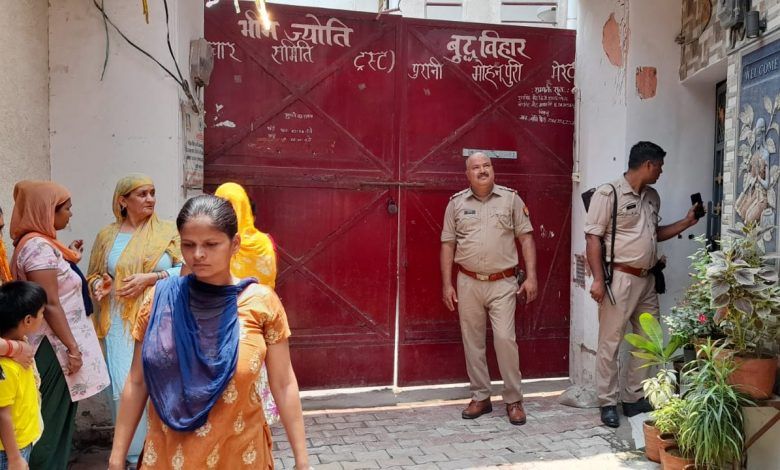 Meerut : Here in Mohanpuri of Civil Line, the youth reached the police station after killing his wife.  He told that he has killed his wife by strangling her with a dupatta. After committing the murder, he himself reached the police station and informed the police about the murder. He confessed to the murder in front of the police and told that the wife used to suspect illicit relations.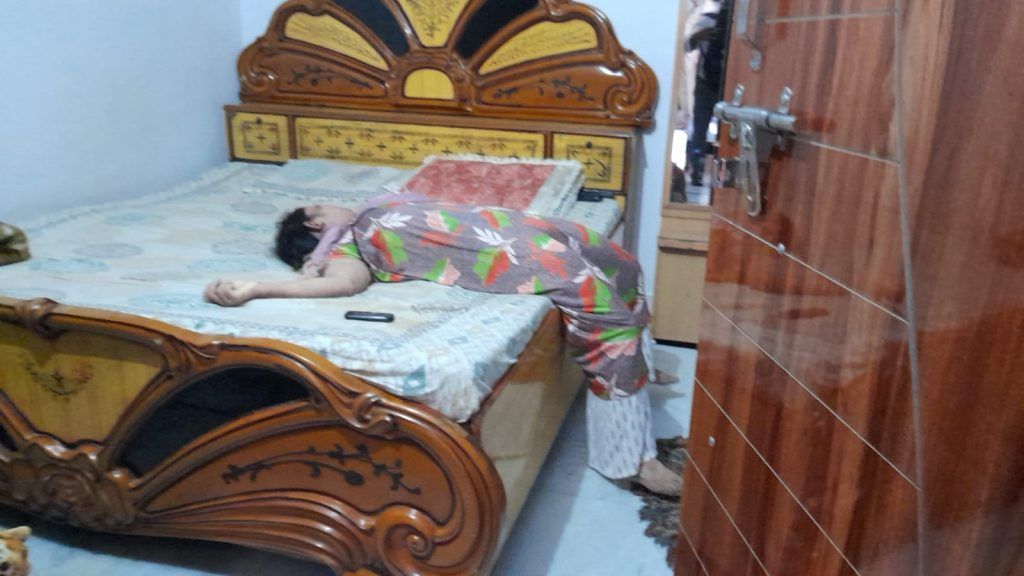 Police is probing the whole matter. The police is interrogating the accused and also his family members. Accused Ajit told that he had a dispute with his wife in the morning. Ajit, a resident of Mohanpuri of Civil Line police station, lives with his family. In 2012, he got married to Seema of Modinagar. Both have two children.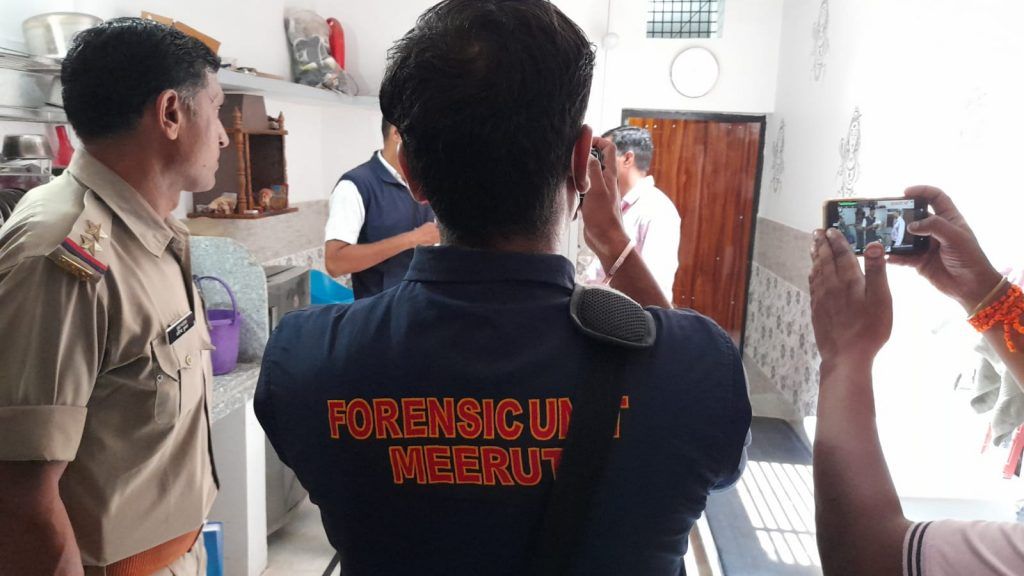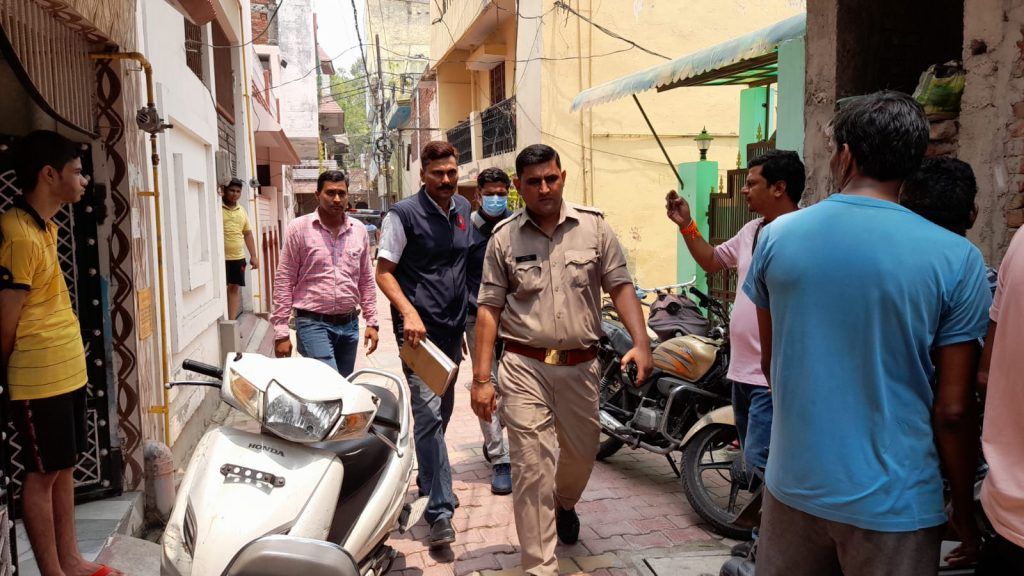 Ajit's wife had long suspected his illicit relations. There was often a fight between the two on this and on Monday also there was a fight between the two. Both were in their room and in a fit of rage, Ajit strangled his wife with a dupatta.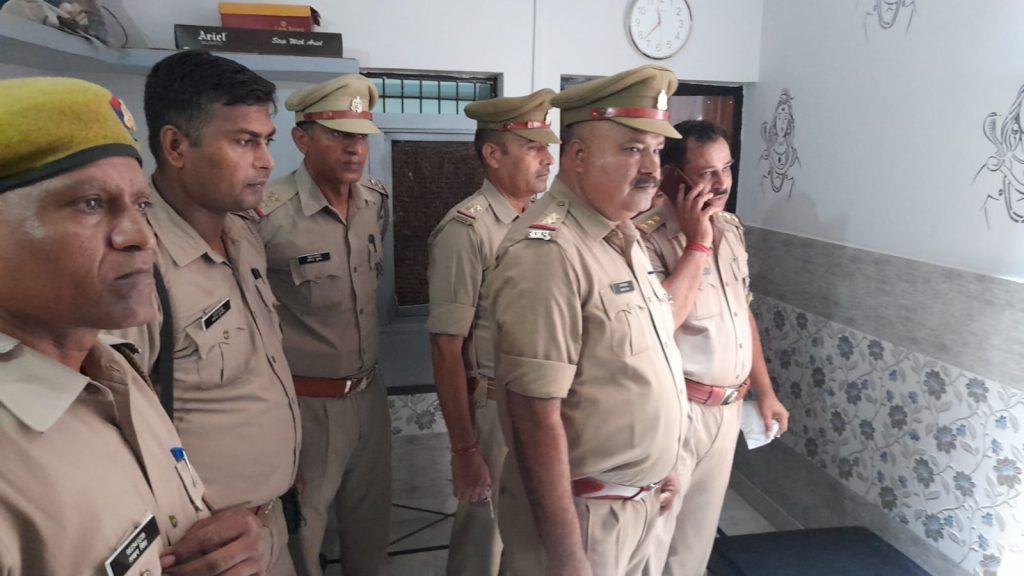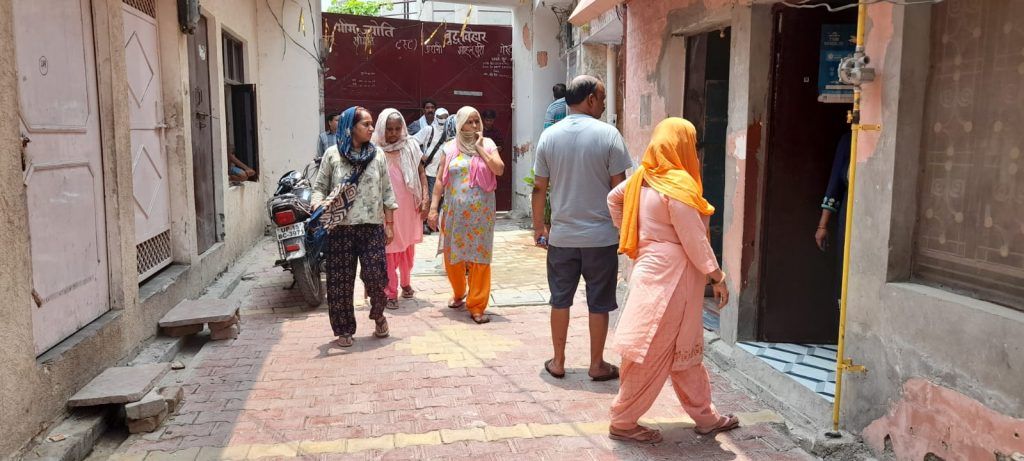 Police went to Ajit's house and took the body of Seema and sent it for post-mortem. Police station in-charge Ramesh Chand said that the dupatta used in the murder has been recovered from the spot. A team of experts has also reached the spot. The news of the woman's murder has created panic among the people in the neighborhood.