National
Trending
'BRO Cafe' Will Be Built On The Border Roads, And Tourism And Economic Activities Will Increase On The Uninhabited Borders Of 12 States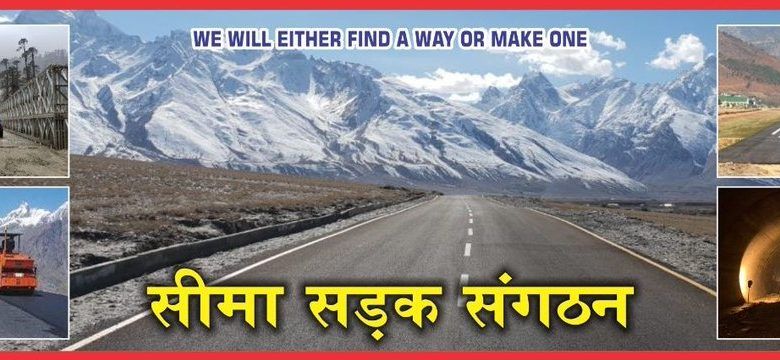 New Delhi : The Ministry of Defense has approved the construction of public facilities ranging from restaurants to parking spaces, restrooms, etc. for roadside tourists under the brand 'BRO Cafe' at 75 locations in 12 bordering States and Union Territories. The main reason for this is to increase economic activities along with the comfort of tourists on the roads made by the Border Roads Organization (BRO). This will also provide employment opportunities to the local people.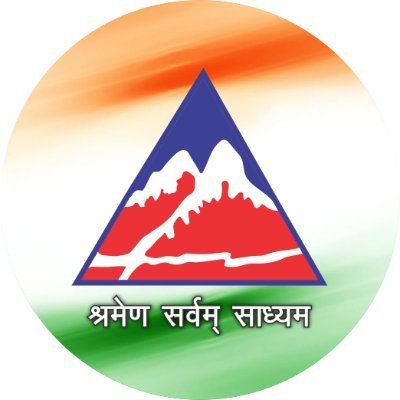 According to a statement issued by the ministry on Wednesday, the name of these roadside public facilities are to be built in Jammu and Kashmir, Ladakh, Himachal Pradesh, Uttarakhand, Arunachal Pradesh, Punjab, Assam, Nagaland, Sikkim, Bengal, and Rajasthan is 'BRO Cafe'. has given. BRO has reached remote border areas.
Tourist activities will increase in these beautiful and uninhabited places
Therefore, this decision has been taken to meet the strategic needs and for socio-economic progress on the northern and eastern borders. This will increase the enthusiasm of tourists in these beautiful and uninhabited places. For smooth and easy movement of tourists, several tourist circuits will be set up at places with these harsh and difficult geographical conditions.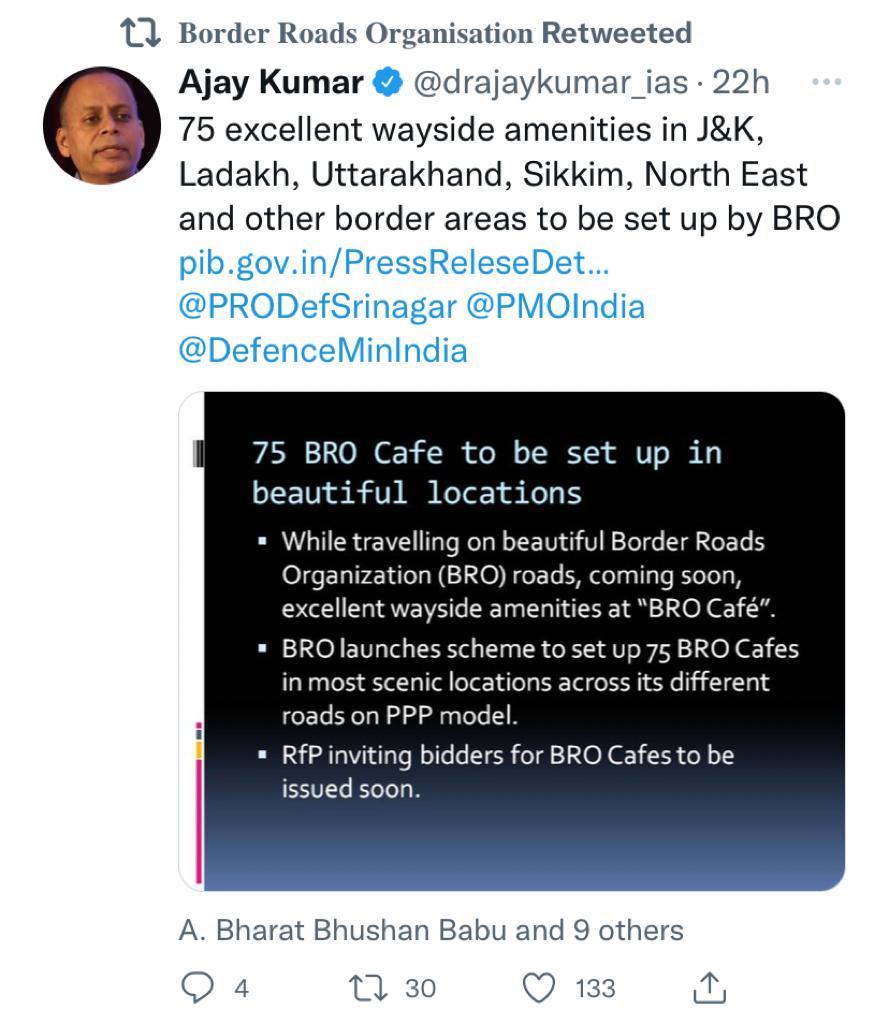 From food plaza to two-wheelers and four-wheelers will have the facility of parking
The construction work will be done through a license in the project under government and private partnerships. In this, the construction, design, and operation of facilities will be as per the guidelines of BRO. There will be a parking facility for two-wheelers and four-wheelers from the food plaza.
The agreement of private companies with BRO will be for 15 years
There will be separate restrooms for men and women. Along with the facility of First Aid, there will also be MI Room, etc. The agreement of private companies with BRO will be for 15 years, which can be extended for a further five years.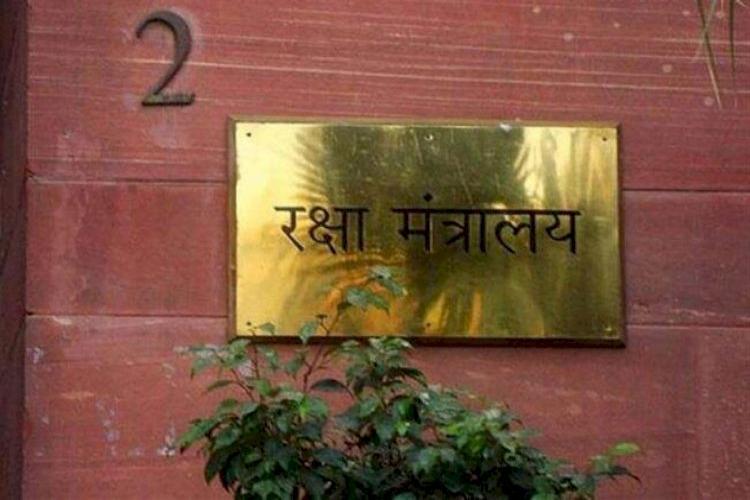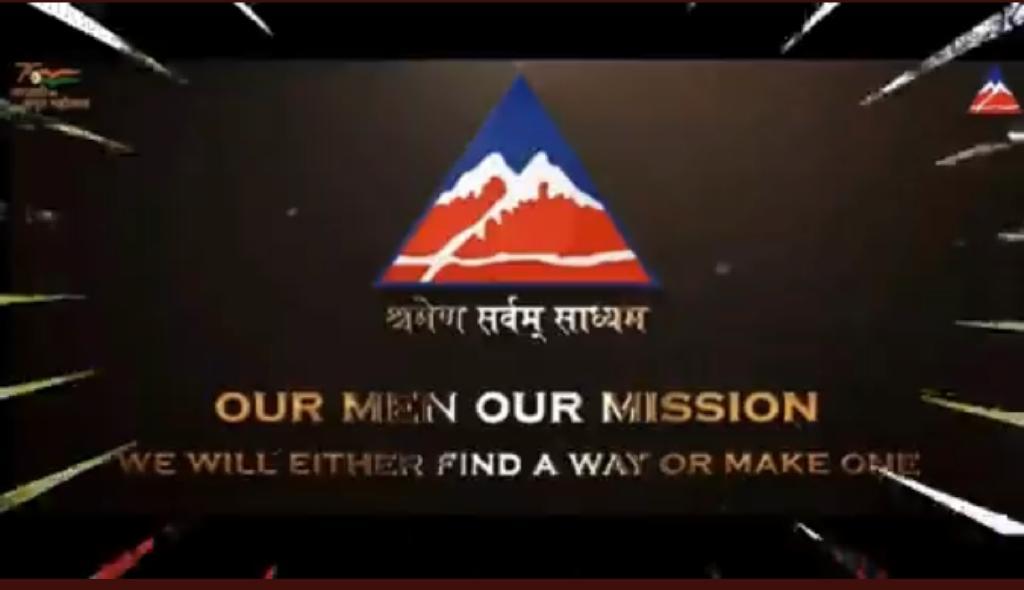 images courtesy – BRO Twitter