Health & Wellness
Lung Connect : Lung Cancer Treatment & Support – webinar panel discussion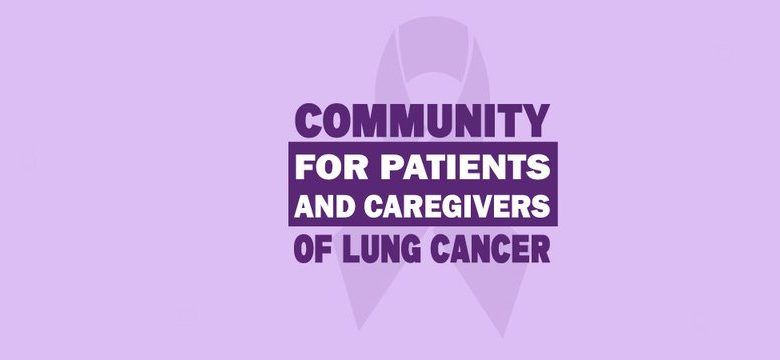 Lung Connect is a community for patients and caregivers of Lung Cancer based at Mumbai, India
Mumbai : 'Lung connect' is a patient support group for lung cancer patients pan India. The first of it's kind, formed in the year 2020 , when the pandemic was at its peak. Lung cancer patients need constant support and with this thought lung connect was formed.
On June 24, Friday Lung Connect celebrates the 50th support meeting and organizing a panel discussion on Lung Cancer Treatment & Support with eminent doctors.
Join Us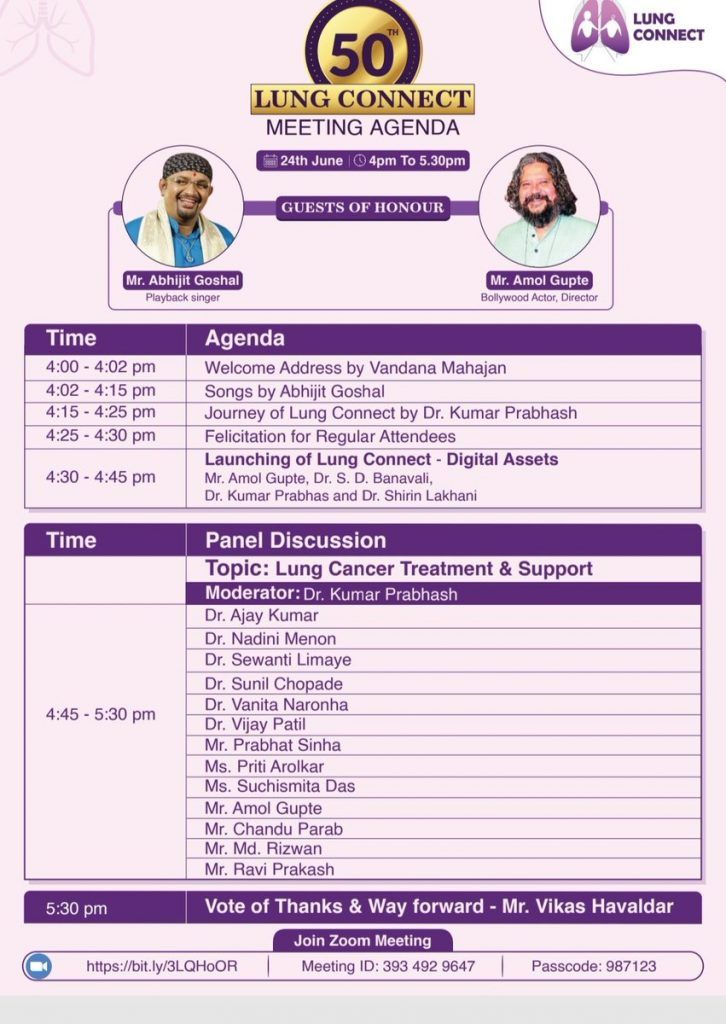 Please join us and help us reach out to maximum number of lung cancer patients and their caregivers. Please do share the information with people / caregivers who are dealing with lung cancer. This initiative is a step towards patient advocacy. The aim is to empower families affected by lung cancer to come together and create a safe space for themselves.