Entertainment
American Indian singer Devika returns with a balmy new video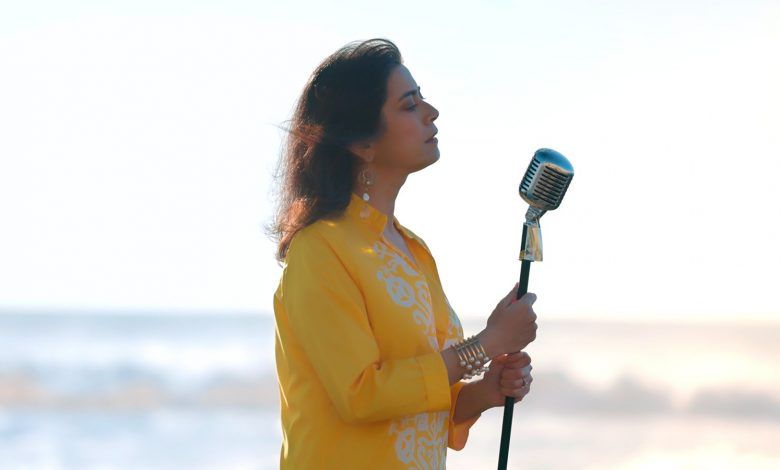 New Delhi : US based Indian singer Devika, who gave us memorable songs such as Kehnde Ne Naina, Barkhaa Bahaar and Ek Tera Pyaar returns with a soulful lo-fi Punjabi single titled Dil Tenu. Grammy Submitted singer is also known for the old world charm that her renditions carry along her spirited collaborations with a variety of artists.
Artist originally hails from New Delhi but now based in San Francisco is one of the few artists in today's landscape to traverse intensely expressive songwriting, alongside chill, contemporary sounds; much like her cross-genre palette of Punjabi, Sufi, Ghazal and Folk music presented with western, contemporary production elements. On Dil Tenu, Devika collaborates with Mumbai-based producer Jayhaan of Desi Jersey Club as her dialogue on love, heartbreak and memories swirls over post-internet lo-fi, chill beats.
A summer ease is palpable as Devika's raw and haunting vocals cascade against coastal rocks in the video's pristine beach visuals. The song is built around a melodic hook which is laid back and yet deeply emotive. An ideal to delve in the sensitive arena of unrequited love that leaves one haunted by memories of a time gone by.
She said "I was deeply affected by those who experienced this sadness and these emotions over the last few years, and as I sat in my home music studio, playing with some notes on the keyboard, the song revealed itself in the form of a dialog with the one you loved, the one who left you," Devika deliberates on her inspiration and first steps for composing Dil Tenu.
Music video was shot in the San Francisco Bay Area and brings back memories of Devika's original Barkha Bahaar from her second solo album Saari Raat. As stirring guitar chords set the tone for the pondering hook of Devika's sweet lament, the simple groove fused with rustic instrumentation makes Dil Tenu a quintessential contemporary Indian summer song… like a cool breeze on a summer day.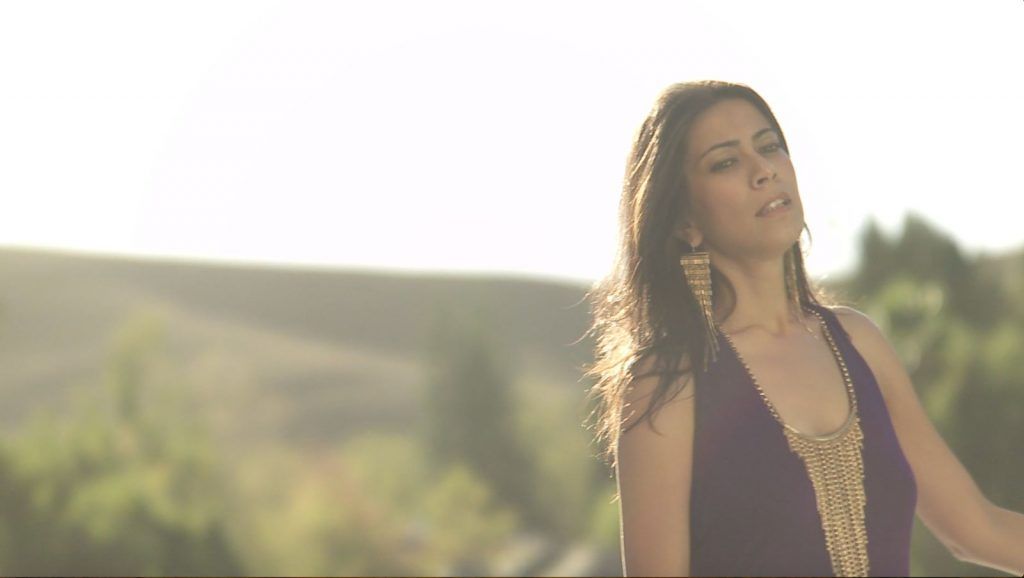 The versatile vocalist who originally hails from New Delhi, always has the characteristic presence of Indian folk classical performance, soulful songwriting, and a distinct tonal quality in her songs. And yet, she's always looking forward to experimenting with a wide variety of genres be it Hip-Hop, Pop, Rock or Electronic Music.
Devika expressed her thanks to ease of access to music trends globally and advancements in software to collaborate remotely, she is very excited to experience and be a part of this evolution. Independent music in India has evolved significantly beyond the limited set of genres previously created.