Entertainment
Trending
Top 5 News: Deep Sidhu dies in road accident, Bengali singer Sandhya Mukherjee dies, read entertainment news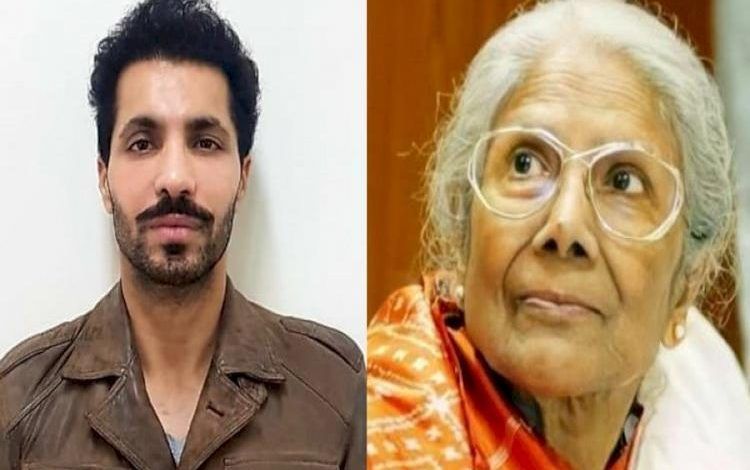 Every day there is some movement in the entertainment world , which the reader is curious to know. Tuesday was a day of ups and downs for the film world. This Tuesday, many main news of the entertainment world came and remained in the headlines. If you have missed these news, then they can read all those main news in detail in Entertainment Top 5 .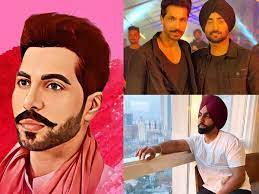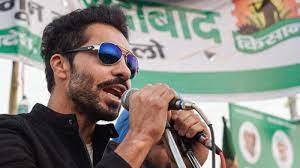 Deep Sidhu Death: Punjabi film actor Deep Sidhu died in a road accident, was an accused in the Red Fort violence case Deep Sidhu Death: Punjabi film actor Deep Sidhu has died in an unfortunate way in a road accident. This incident has put everyone in surprise. Deep was returning from Delhi to Punjab with his friends. After this his car met with a accident. This accident happened near Kundli border. Deep was going by his Scorpio car, during this time his car collided with a truck which was parked on the side of the road. Deep became very popular during the farmers movement at Delhi border. He generously gave his share in the peasant movement. Deep Sidhu was also an accused in the case of violence in Delhi's Red Fort. A case was registered against him. However, he was later granted bail. There is a wave of mourning among his fans after this accident that happened today.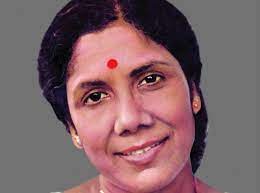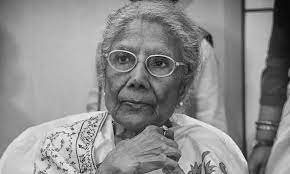 Passes Away: Famous Bengali singer Sandhya Mukherjee dies in a private hospital in Kolkata. A bad news has come for the people associated with the entertainment world . Famous Bengali singer Sandhya Mukherjee has died in a private hospital in Kolkata. A few days back, she was admitted to the hospital due to health issues. Her condition was stable but today the news of her death has put the music industry in mourning. There is a wave of mourning among her fans with the news of her passing. Sandhya Mukherjee, who fascinated with her melodious voice in the 60s and 70s, has given many great songs. She not only made her mark in the Bengali industry, but also won great respect among the people associated with music from all over the country. Her departure is great loss not only for the Bengali music industry but also for the entire Indian music industry .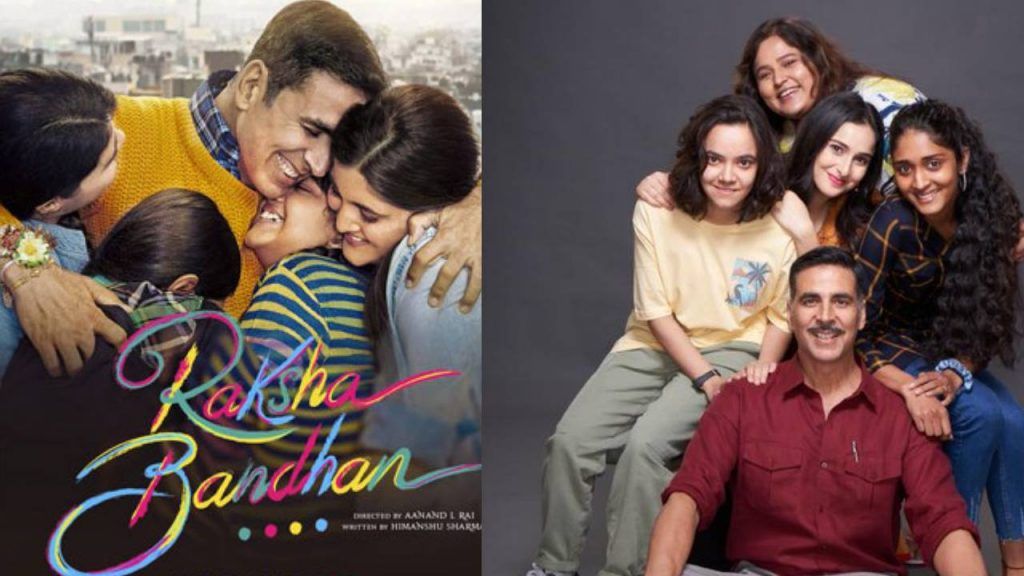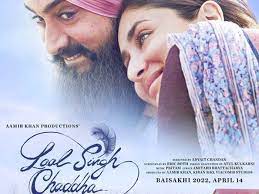 Big Clash: There will be a clash between Akshay's Raksha Bandhan and Aamir's Lal Singh Chaddha, both the films will be released on the Independence day Week. As soon as the outbreak of Corona subsides, once again the announcement of films of big stars has being started. One after the other, big stars are competing to choose a safe date for their films. But now the release of so many films is stuck that there is sure to be a clash between them. Sometime back, a big clash of the year was confirmed. The new release date of Shahid Kapoor's Jersey has been fixed as April 14, 2022, the day already the big film of the year KGF Chapter 2 is going to be released. After a while, now the news of Aamir Khan and Akshay Kumar s films coming face to face has been confirmed. Aamir has decided to release his film Lal Singh Chaddha on August 11, 2022, while Akshay Kumar's Raksha Bandhan ( Raksha Bandhan ).) is also going to release on the same day. This can be called the biggest competition of this year. While Akshay Kumar is considered to be the king of the box office at this time, when Aamir's film comes, then all the records are broken. Now all eyes will be on this interesting clash.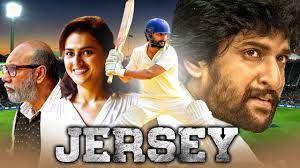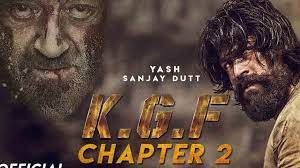 Clash: Shahid Kapoor's Jersey and Yash's KGF 2 will clash, both films will be released in theaters on April 14. There was a lot of doubt regarding the release of Shahid Kapoor's most awaited film Jersey . The release date of this film has also been postponed many times like other films. It was to be released at the end of December last year, but a few days before its release, the increasing cases of corona across the country banned theaters. After that it was postponed. Later there were many reports that the makers are considering to release it on OTT. But Shahid is not ready to accept it. Now finally its new release date has come but this new release date has raised eyebrows of trade pundits. The makers of Jersey have decided to release it on April 14, 2022, on the same day as the biggest film of the year KGF 2, is also to come. Everyone knows how big this film of South actor Yash is, yet the makers of Jersey have taken this decision. This is going to be the biggest clash of this year. Pros and cons only time will tell.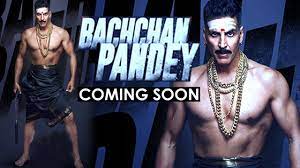 Bachchhan Pandey: Bachchan Pandey is coming to scare, laugh and make you cry, the trailer will soon be released. Akshay Kumar will soon be seen in the film Bachchan Pandey . In this film, Akshay will be seen in such an avatar as you have never seen before. Till now many posters of Akshay have come out from the film. But now Akshay has shared a new poster which is going viral on social media. Like every time, this time too Akshay is seen in a very scary look. It is written in the poster that I am called Godfather not brother. Along with sharing this poster, Akshay has also told the trailer release date of the film. This character has many shades, more than a paint shop. Bachchan Pandey is ready for everyone to scare, laugh and cry. The trailer will release on 18 February 2022.