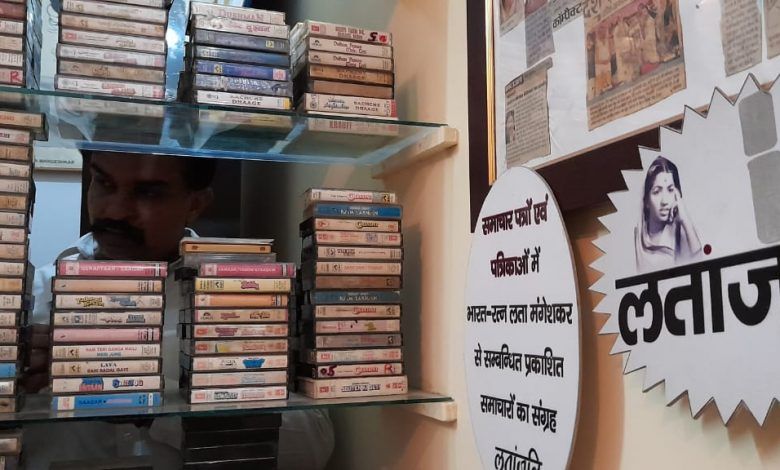 Manjulata Villa, built in Meerut's Phoolbagh Colony, is the house where Lata Di's hymns are heard every morning and evening for the last 30 years. As soon as you enter Manjulata Villa, rare pictures of that great personality in the rooms, books written on them, calendars are visible on the walls of the house, which the world knows by the name Nightingale of India.
Out of crores of fans of melody queen Lata Mangeshkar, you will be stunned to know about Meerut resident Gaurav Sharma's , who has vowed to stay single after being smitten by the singer. Not only this, but the fan even has a collection of all the books written on her including those by Pakistani and Australian writers. Not only this, there are hundreds of pictures of Lata Mangeshkar from big to small in Gaurav's house. But the special thing is that he lives alone in his house with these pictures. Gaurav also made a museum at home to make people aware about Lata Mangeshkar's career and Life. Every corner of his house tells the story related to Lata ji's life.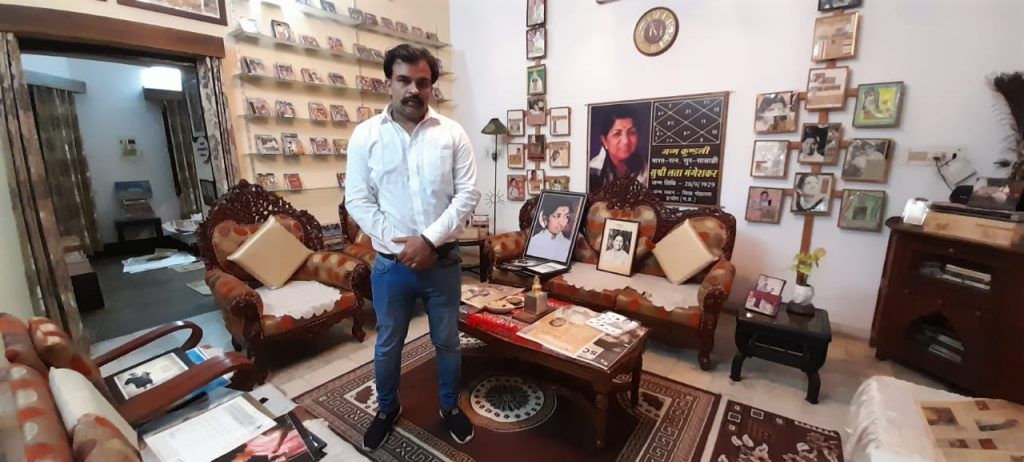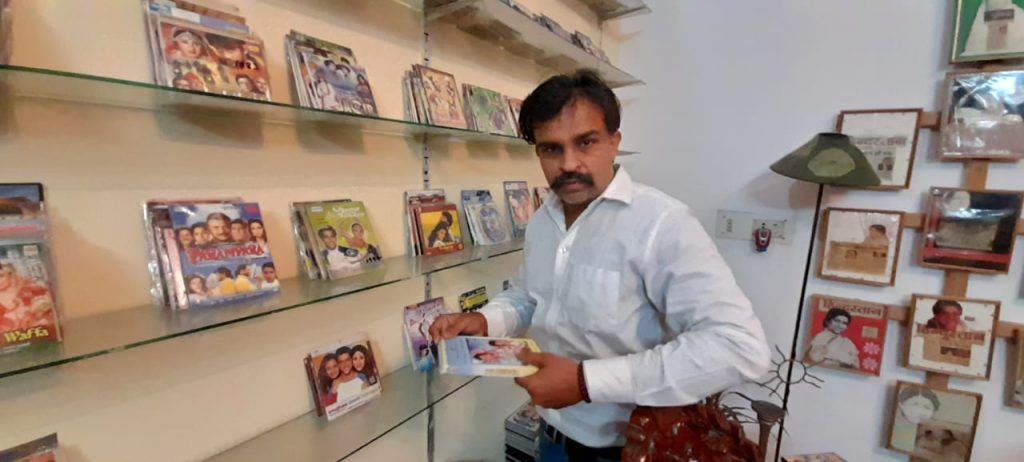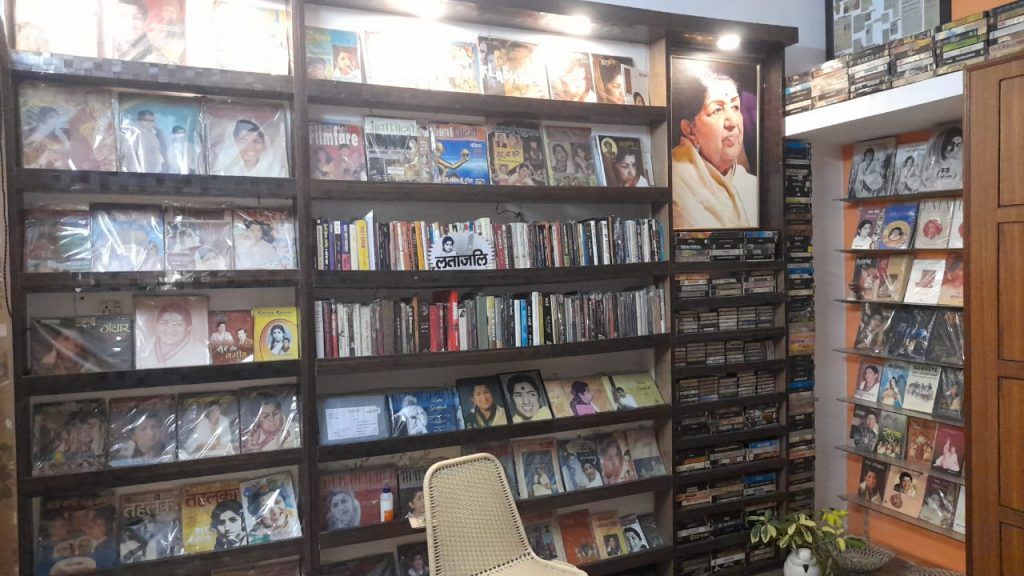 Although he has a complete record of Singer's songs, but apart from this he has every book written about Singer. The interesting thing is that this fan has decided never to get married. According to reports, the fan has taken this decision because he says that no one else can take a place in his life. At the age of 6, when he heard Lata Mangeshkar's voice for the first time, he became crazy about her and over time, the magic of the singer's voice cast such a shadow on him that he gave his life to the singer.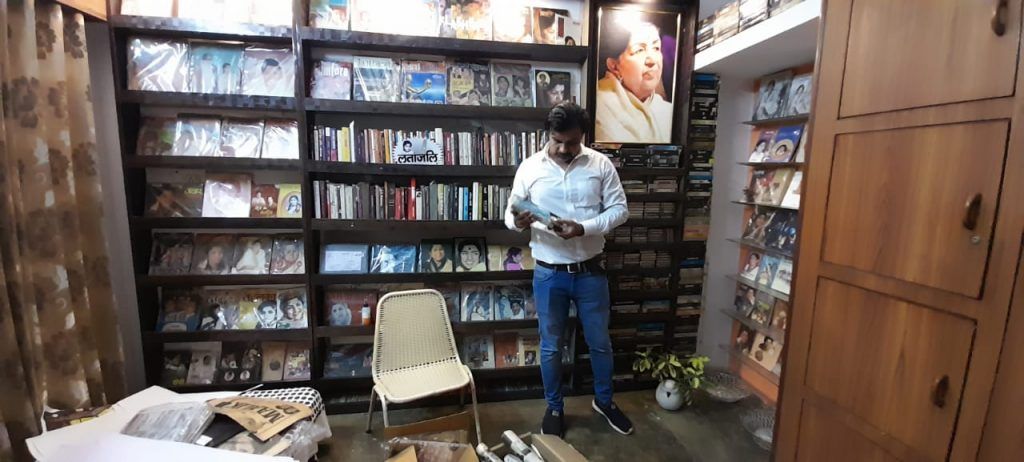 Gaurav himself is not a singer, but he loves songs. He says, "My morning starts with bhajans sung by Lata ji. By the way, the interesting thing is that he also calls Lata Mangeshkar Didi. Gaurav also says that he knows that people make fun of him by seeing the love he has for Lata Mangeshkar, but he doesn't care.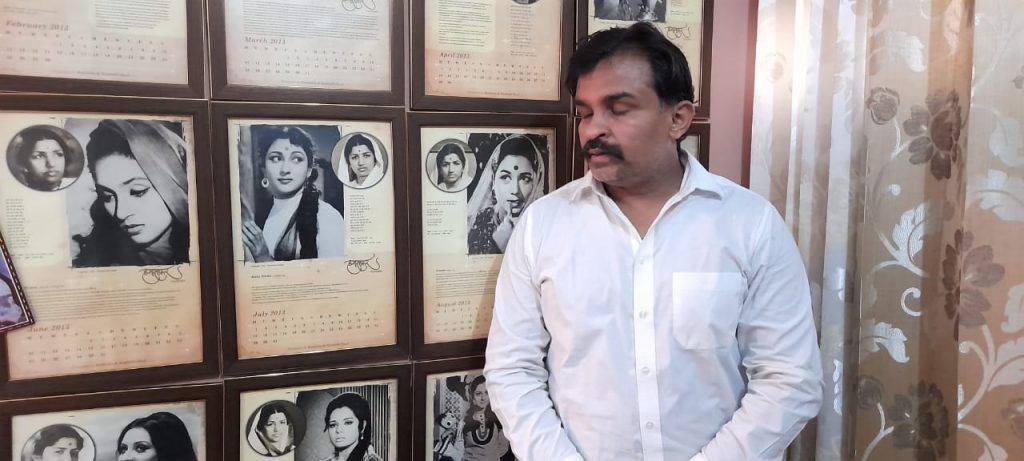 Music queen Lata Mangeshkar is no more with us today, the echo of her voices will resonate on the earth for centuries.