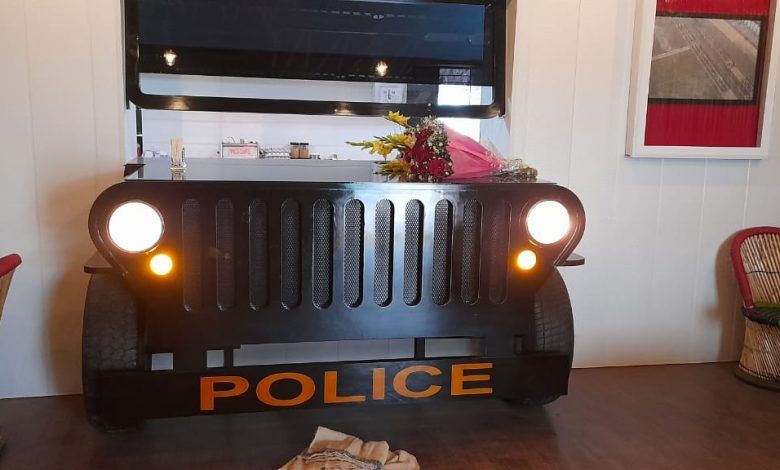 Under the aegis of "Vama Sarthi", Uttar Pradesh Police Family Welfare Association UP Set Up Unique 'Police Cafe' to Serve Personnel and serve food in Reserve Police Lines, Meerut. Ms. Shalini Sabharwal, w/o Rajiv Sabharwal, ADG Meerut Zone and Ms. Priyanka Chaudhary w/o Prabhakar Choudhary, SSP Meerut inaugurated the "Police Cafeteria"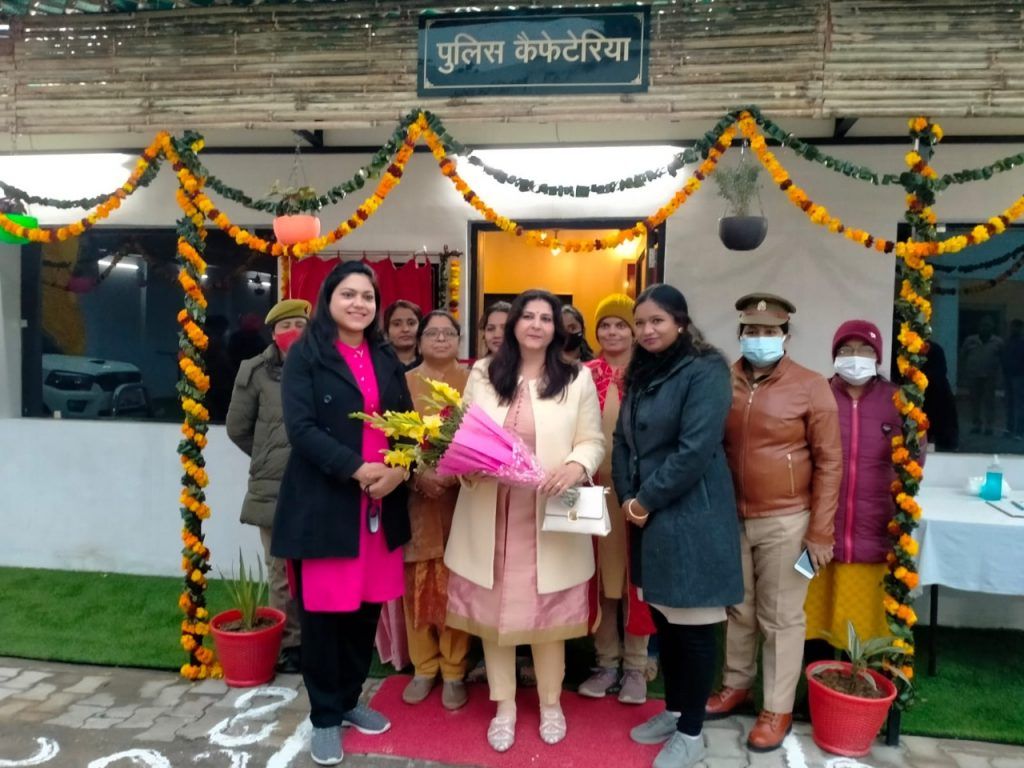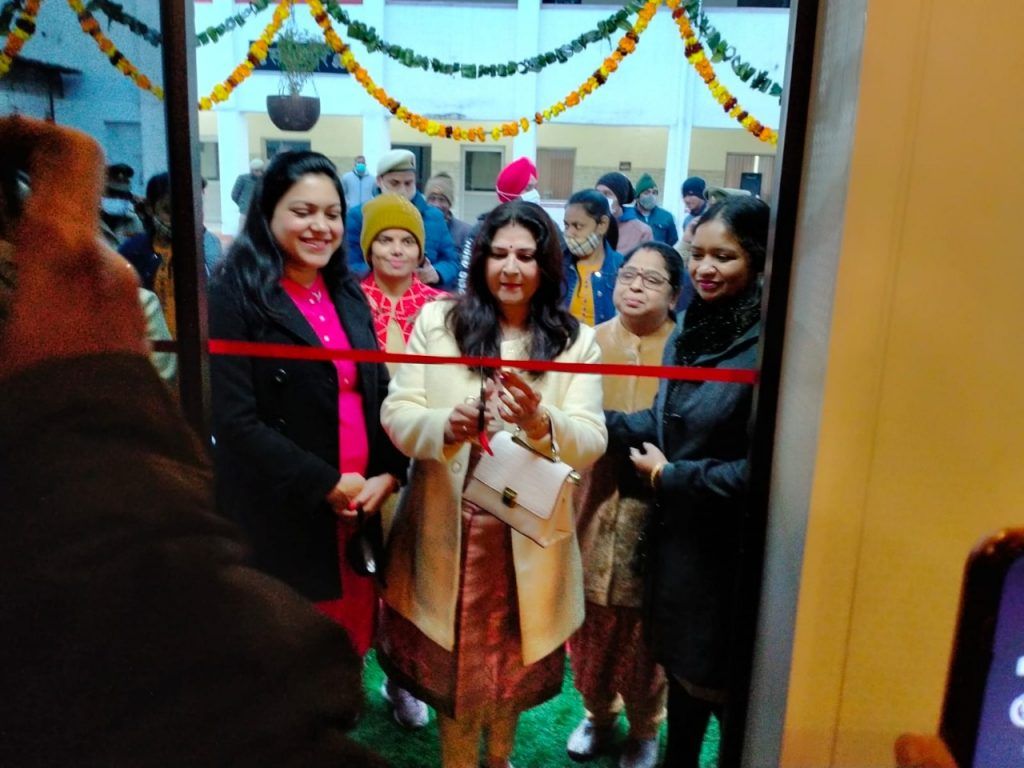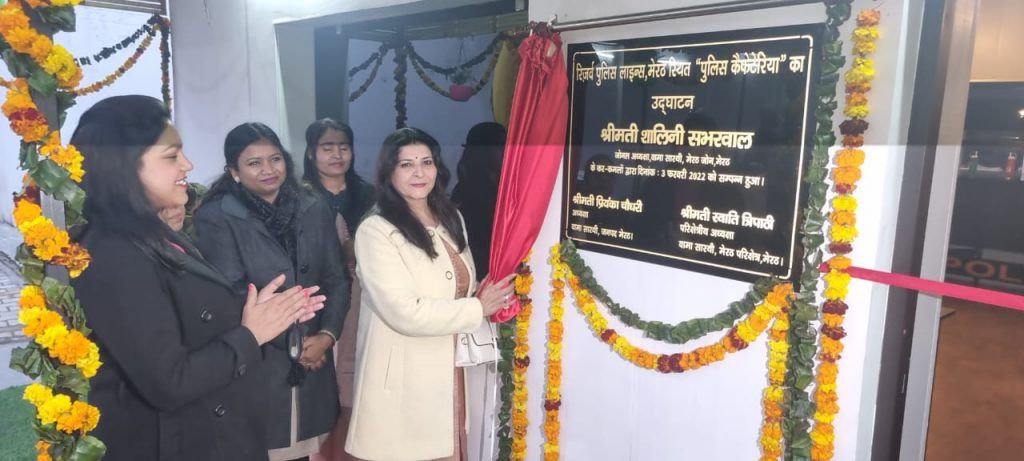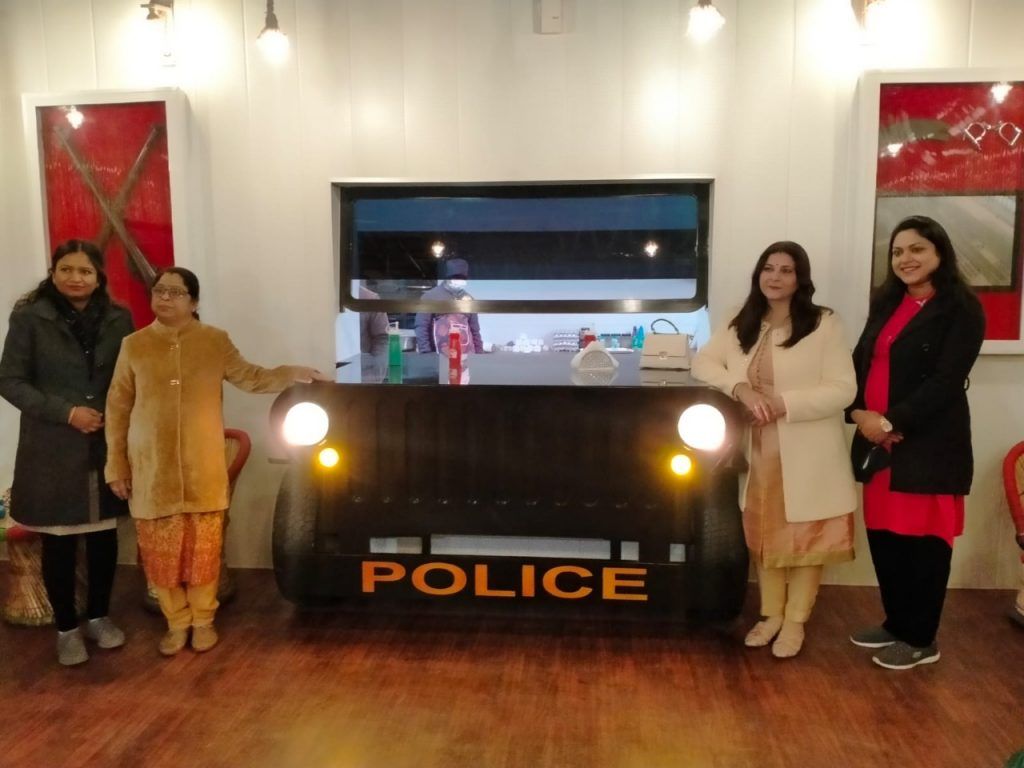 The cafe will serve healthy organic meals, fresh fruit juices, smoothies , booster, 'daliya', 'poha', Coffee/Green Tea, etc as per the menu.
The event also witnessed the gracious presence of following Vama Sarthi members – Ms. Twinkle Jha, Ms. Pragya Chaurasia, Ms. Shashi Rai and Ms. Monika Jindal.
The efforts of Mr. Mukesh Singh Rawat, Inspector of Police, Police Lines, Meerut were also appreciated.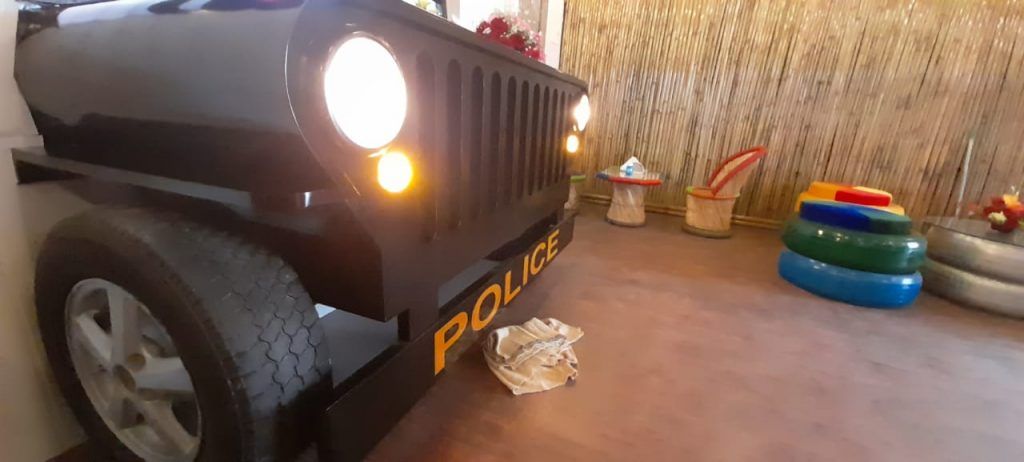 "Policemen need to follow a highly exhaustive schedule of duty that seldom gives them the opportunity to avail of a proper diet. Improper diet and lack of awareness for a healthy lifestyle were also the reasons behind opening such a unique cafe,"