Health & Wellness
Budget 2022: Big Thumbs Up For Addressing Mental Health, finds rare mention in Budget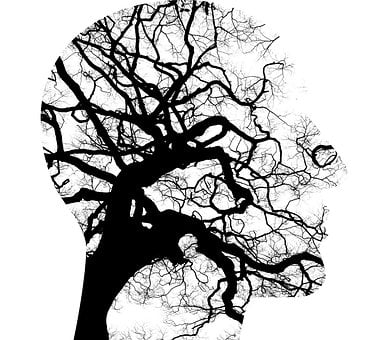 Finance Minister Nirmala Sitharaman on Tuesday presented her fourth Budget that is aimed at maintaining the world's fastest-growing economy tag for India. As India enters its third year of battling against the COVID-19 pandemic, the importance of mental health is quickly being accentuated and spoken of. Stating that the pandemic has accentuated mental health problems in people of all ages across the country, the FM has announced that a National Tele Mental Health programme will be launched, to give better access to quality mental health counseling and care services.
"This will include a network of 23 tele-mental health centres of excellence, with NIMHANS being the nodal centre and International Institute of Information Technology-Bangalore (IIITB) providing technology support", she said.
During the budget announcement, the FM also mentioned that an open platform for the National Digital Health Ecosystem will be rolled out. It will consist of digital registries of health providers and health facilities, unique health identity and universal access to health facilities.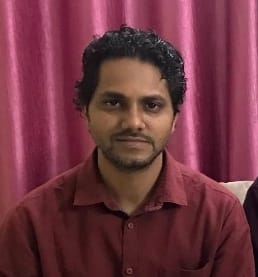 Several factors have contributed to a steep rise in depression and anxiety, including restrictions on social contact, lockdowns, economic insecurity, and school and business closures.

According to a study published in The Lancet medical journal in October, major depressive and anxiety disorders are increasing substantially, especially among women and youth.


A National Tele Mental Health program will be a great initiative towards mental health.

Dr. Shekhar Yadav
Consultant Psychiatrist
Lucknow, Uttar Pradesh
The COVID-19 pandemic has exacerbated mental health issues in the country. The physical isolation to which the population has been subjected, added to the fear of the immediate effects of the virus on health, has been two of the main triggers. Besides, economic woes, misinformation, and rumors (often distressing) about everything surrounding COVID-19 have also contributed to it. In October 2021, a study in Lancet reported a 35 per cent increase in mental health problems in India. In the same month, a UNICEF survey found that "around 14 per cent of 15 to 24-year-olds in India, or 1 in 7, reported often feeling depressed or having little interest in doing things", exacerbated, among other things, by online school and college closures.


In November 2021, the governments National Crime Record Bureau (NCRB) annual report showed suicides in India increased by an alarming 10 per cent in 2020 during the pandemic – nearly 400 Indians died by suicide each day in 2020. Even prior to the pandemic, there was an acute shortage of mental health services in India. Which led to about 2,00,000 Indians taking their lives every year .56 million Indians suffering from depression and 38 million suffering from some anxiety disorder. It has only worsened in the past two years due to the COVID-19 pandemic. The National Mental Health Survey in 2016 reported that 70-80 per cent of those with mental illness in India received no treatment.
So, as we can figure out, the issue of mental health is quite alarming in the country. On Tuesday however, Union Finance Minister Nirmala Sitharaman pointed out the same and announced a plan to improve Mental Health program in the country.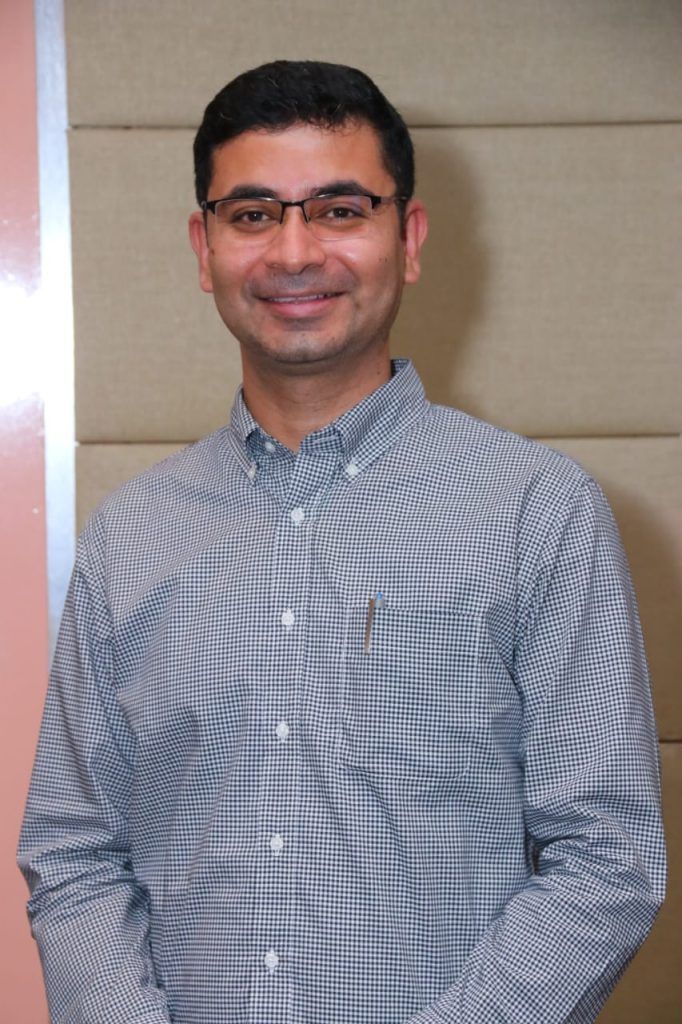 Government's intent of focusing on setting up 23-mental health centers will be beneficial in general. The Covid-19 pandemic has accentuated mental health problems in people of all ages. The cases of depression and anxiety disorders witnessed an increase of about 25 percent globally, and by 35 percent in India alone. "It is encouraging to note the government's attention to addressing the challenge of rising mental health issues in India and proposed to launch a National Tele Mental Health Programme.

"The budget, inculcating the fact that focusing on mental and emotional wellness is the need of the hour, itself talks about how progressive we are becoming in our approach as a nation. This should be a mammoth progressive step towards normalizing the conversation around this topic and removing the stigma associated with it, in the long run.


However, it is important to recognize that promotive mental health programs that focus on building resilience skills should be implemented hand-in-hand with counselling services in schools, institutions, and communities if we really want to see the impact.

Dr Jaideep Tyagi
MBBS , MD AIIMS, New Delhi
FRCS Glasgow, UK
Prabha Eye Hospital, Palwal, Haryana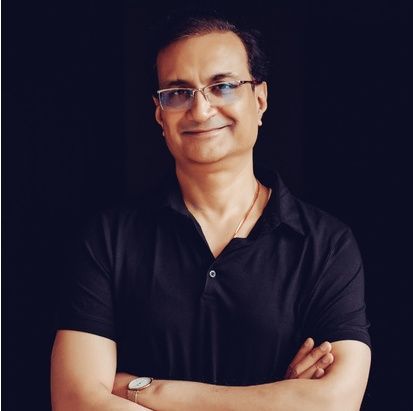 This is a wonderful innovative step by our FM. I am amazed, she has realized it so well. Mind and body are interconnected. We always look for physical health and keep ignoring Mental health. All clinician understand, how does our mental health affect our body function.

Mental health issues were already on rising trend with current lifestyle, covid has further advanced it. It is good, people have also realized it and seeking help with Counsellors.

Governments always take positive steps for society but loose it's enthusiasm with time. If government starts a measuring scale simultaneously with its policies, it would be a true help for masses as intended. " whatever is measured gets improved ". I am very positive for the success of this innovative step .


Dr Anuj Rastogi
Director Pediatrics
Jaswantrai Hospital
Meerut , Uttar Pradesh
dranuj70@gmail.com