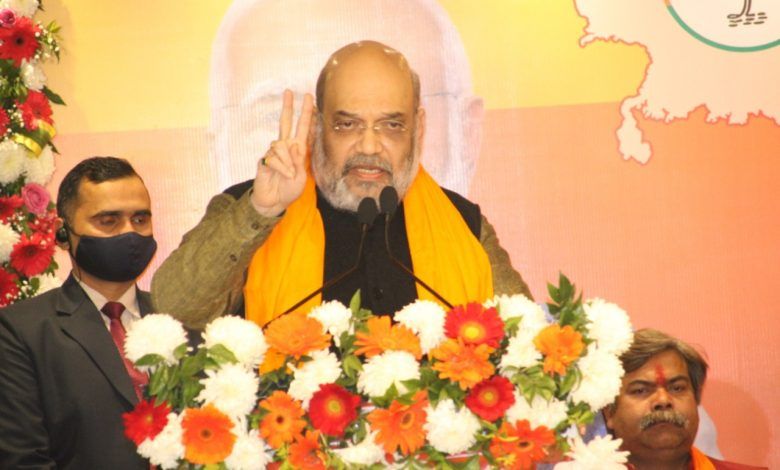 Previous govts misled people in UP, worked for particular section of society: Amit Shah
Home Minister Amit Shah, who reached Meerut after Shamli, targeted Samajwadi Party chief Akhilesh Yadav. He shared the big difference in crime figures in Yogi Adityanath's government after Akhilesh's government. During this, when he read out the figures to the public, the hall resonated with applause. Attacking Akhilesh, Amit Shah said that there has been a 70 percent reduction in dacoity, 69 percent in robbery, 32 percent in murder, 35 percent in kidnapping in 2020 as compared to 2016. There was a reduction of 22 per cent in dowry cases. Shah said that there was a 25 percent reduction in rape cases. After this, he said that the figures that I have placed before the people of western UP, Akhilesh Babu, you will have to answer them.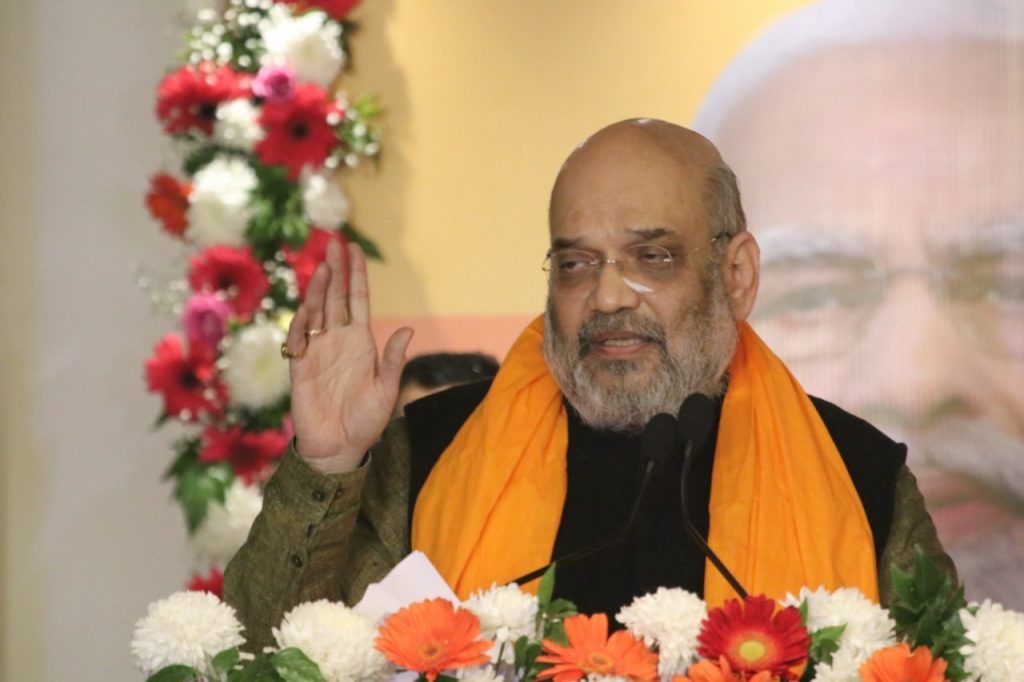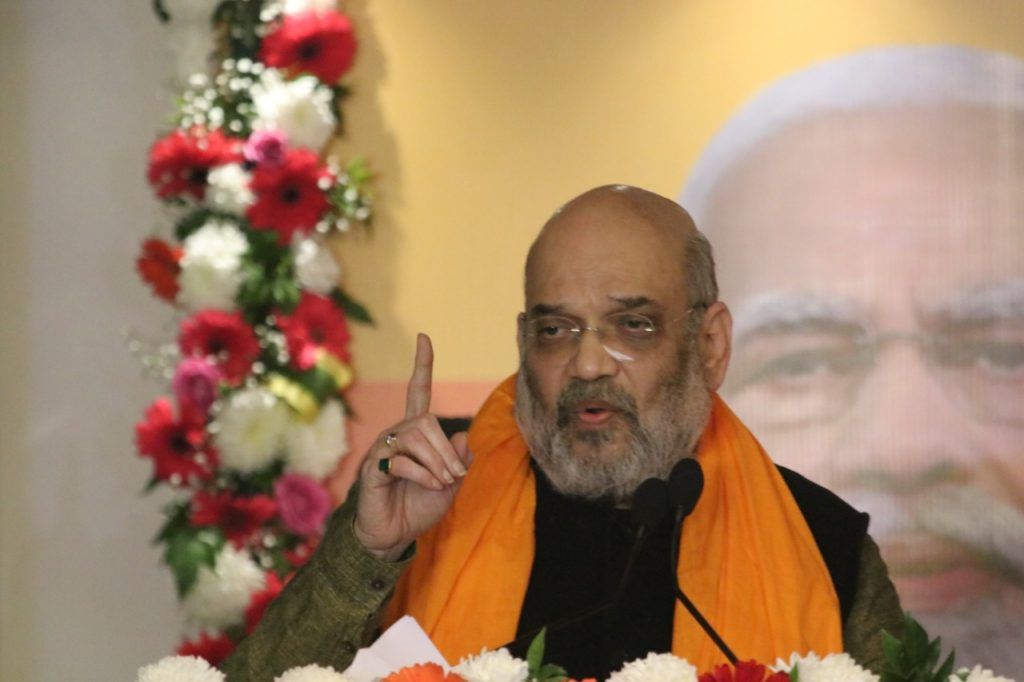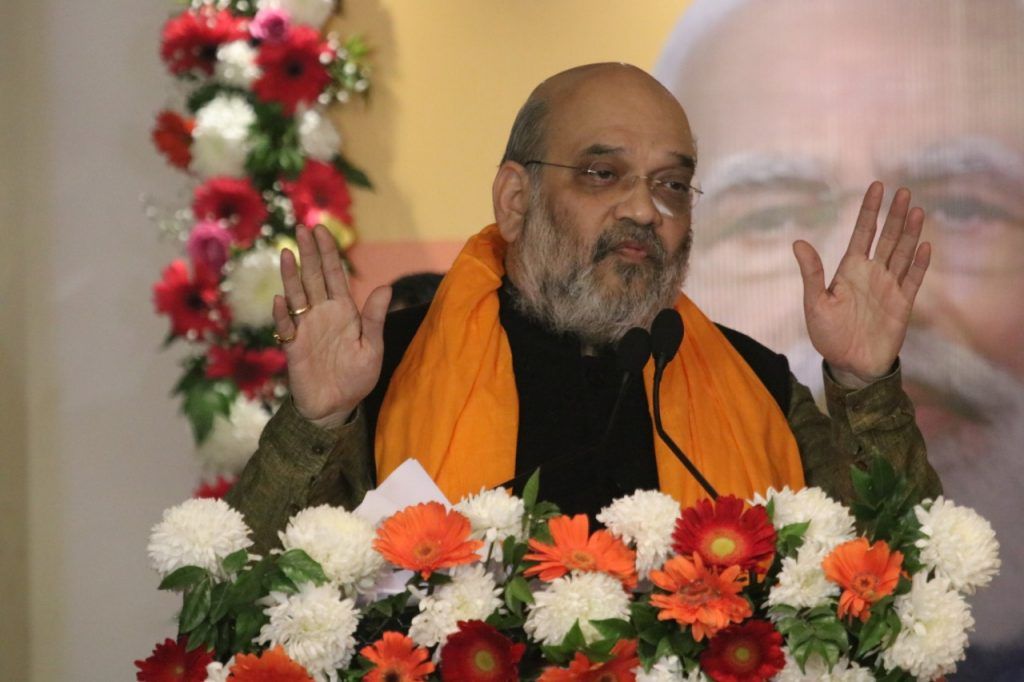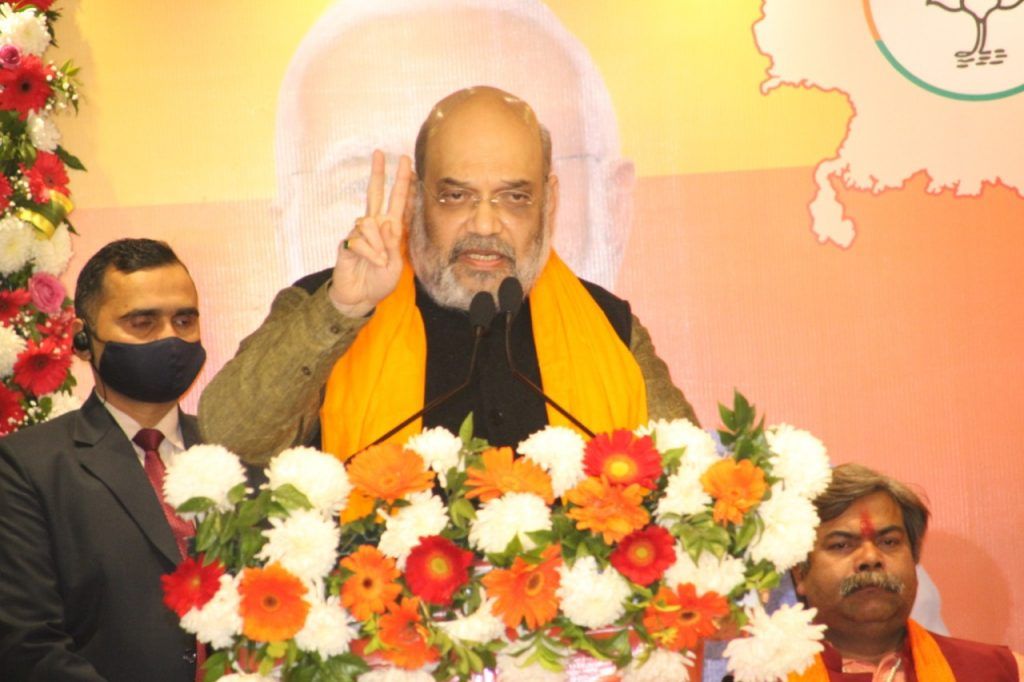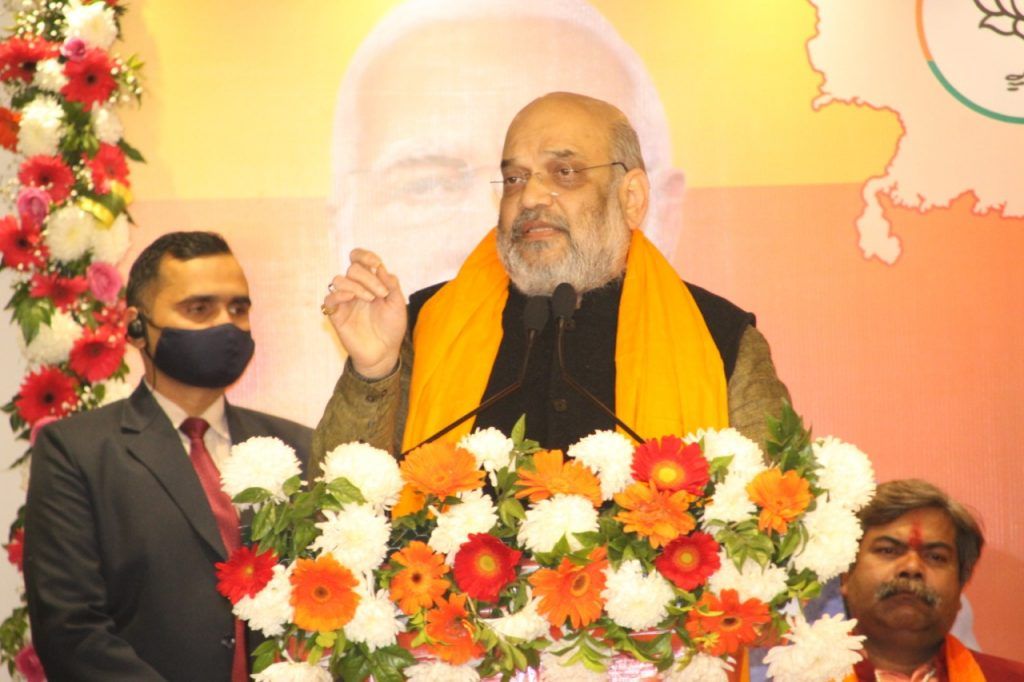 At the same time, he said that by confiscating property worth about Rs 1866 crore from the mafia, the government brought it to the public. Earlier, workers waiting at Hotel Godwin gave a rousing welcome to Home Minister Amit Shah.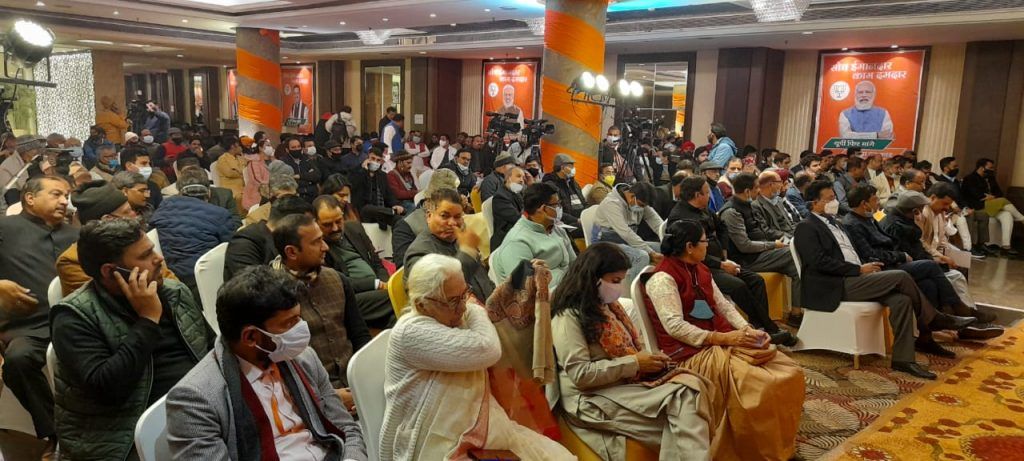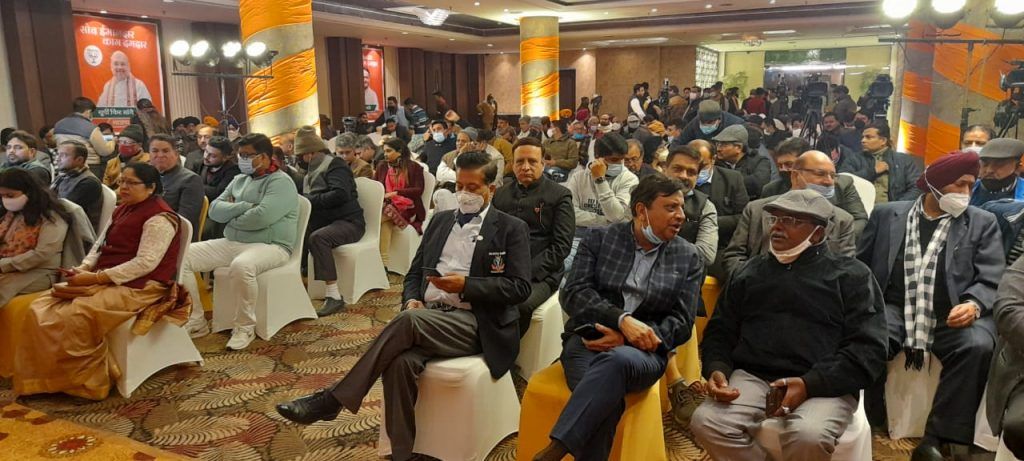 Amit Shah interacted with 200 people of the enlightened class of Meerut City, Cantt, and Meerut South Assembly Constituency. Teachers, engineers, doctors, entrepreneurs, businessmen etc. have been called in for the dialogue. Shah reached Partapur airstrip by helicopter. After this, reached the Godwin hotel by car.