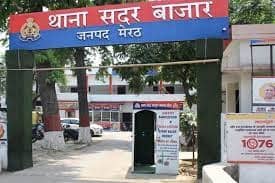 After crackdown on illegal trade of vehicles in Sotiganj the police is now trying to open new doors of business opportunities by filling security and confidence in the shop owners. Under which a 15-day employment fair is being organized for them at Sadar Bazar police station from Wednesday.
In the fair, loan will be given to do new business. Along with this, the self-employment scheme will also be told in detail. So that leaving the business of vehicle scrap, all the shop owners can become self-employed. Officers of Deputy Commissioner Industries, LDM of the bank, Vocational Training Department and PO Duda will be present in the fair starting from 10 am today providing detailed information about self-employment. ASP Suraj Rai said that 50 shop owners who had given affidavits on the first day have been called in the employment fair to be held at Sadar Bazar police station.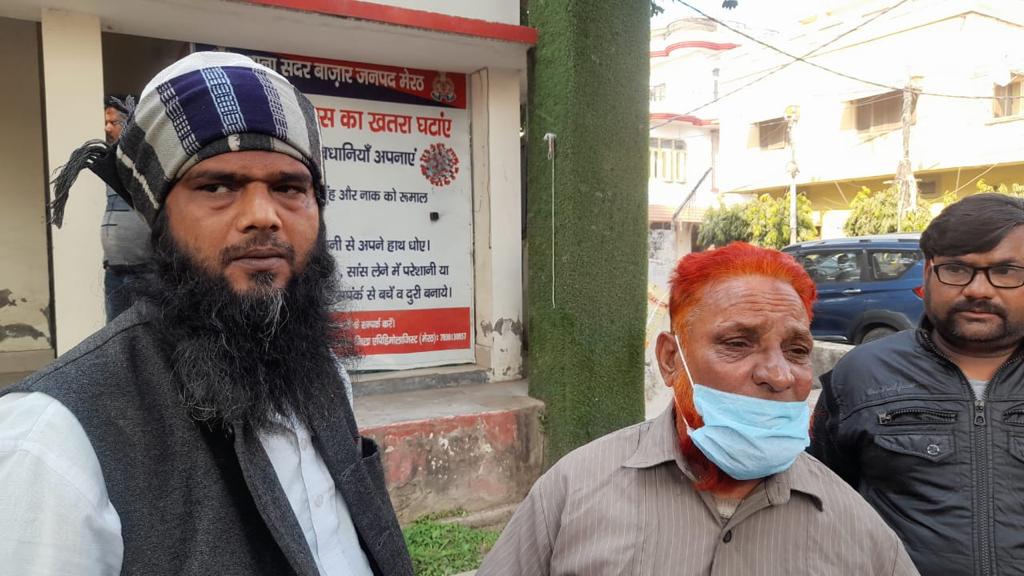 After this, every day different persons will be called and explained. They will also be informed about the profits of other businesses. Their GST registration will also be done.
Prabhakar Choudhary, SSP